Alaska Environmental Officials Investigating Oil Line Leak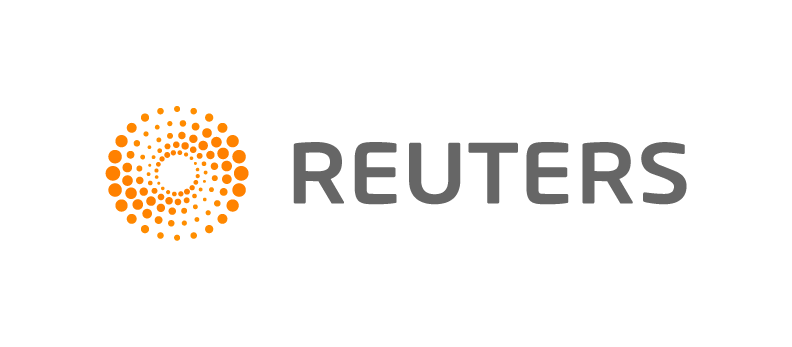 JUNEAU, Alaska, March 2 (Reuters) - Investigators are reviewing the cause of an oil production pipeline breach on Alaska's North Slope where upwards of 4,000 gallons (15,100 liters) of fluid spilled, state officials said on Monday.
The production facility is jointly owned by Hilcorp and BP Alaska, but it is operated by Hilcorp, which took over operations from BP in November when that company sold off some of its Alaska assets.
The ruptured line sprayed the fluid - made up of oil, natural gas and water - on Saturday over an area covering about 38,000 square feet (3,500 square meters), according to a Department of Environmental Conservation report on Monday.
Spray covered a gravel pad and some tundra area, but there were no reports of any wildlife being affected, the report said.
DEC specialist Brad Dunker said his office did not receive any further updates on what caused the 6-year-old line to burst as office staff arrived at the site on Monday.
Blizzard-like conditions delayed initial cleanup efforts, according to a DEC news release.
Lori Nelson, the external affairs manager for Hilcorp, said the company was able to first plug the hole then build a bypass to re-establish flow within the line.
(Additional reporting by Eric M. Johnson in Seattle; Editing by Joseph Radford)
Generated by readers, the comments included herein do not reflect the views and opinions of Rigzone. All comments are subject to editorial review. Off-topic, inappropriate or insulting comments will be removed.
RELATED COMPANIES