Reality Hits North Dakota's Pricey Apartment Market; Rents Drop
by Reuters
|
Ernest Scheyder
|
Monday, March 02, 2015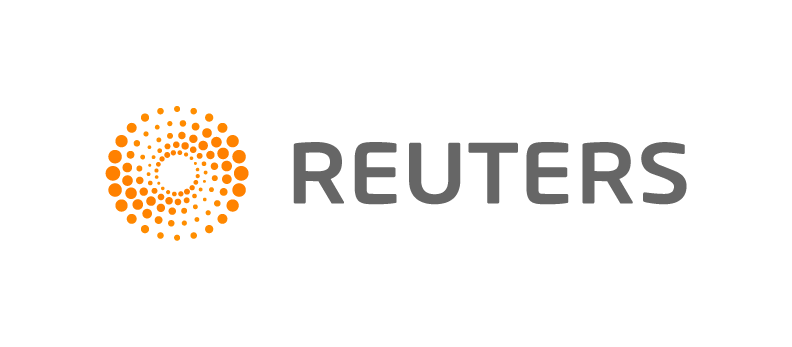 WILLISTON, N.D., March 2 (Reuters) - It is getting cheaper to rent an apartment in North Dakota's oil patch.
Prices, which only last year rivaled levels in New York City and Geneva, have slipped about 15 to 20 percent in the past two months as dozens of new apartment buildings opened in Williston, Watford City and other oil hub cities.
Growth in demand has slipped because the plunge in crude oil prices has led to cuts in capital spending by energy producers.
There are still about 1,800 energy-related jobs unfilled in the No. 2 U.S. oil-producing state, and there is still demand for apartments. But the accommodation shortage is nothing like it was when the state's oil boom began six years ago. As new developments start leasing, tenants are able to negotiate lower rents.
"You're starting to see prices fall this year as more units come online," said Terry Metzler of Granite Peak Development, which has built apartments and a shopping center in Williston, considered capital of the state's oil boom, and has an additional 480 apartments and houses under construction.
When the state's oil boom began in 2009, prospective tenants swapped stories of sleeping in cars overnight because there wasn't enough housing. The dozens of new properties opening in the past two years and at least 20 more opening in 2015 have helped put an end to that.
Property managers, who only a few months ago could heavily scrutinize potential tenants and reject anyone whose credit or behavior was in doubt, are now so eager for move-ins they're all-but volunteering to carry boxes.
1
2
3
View Full Article
Generated by readers, the comments included herein do not reflect the views and opinions of Rigzone. All comments are subject to editorial review. Off-topic, inappropriate or insulting comments will be removed.