Islamist Militants Shell Two Libyan Oilfields, Port Pipeline Damaged
by Reuters
|
Monday, March 02, 2015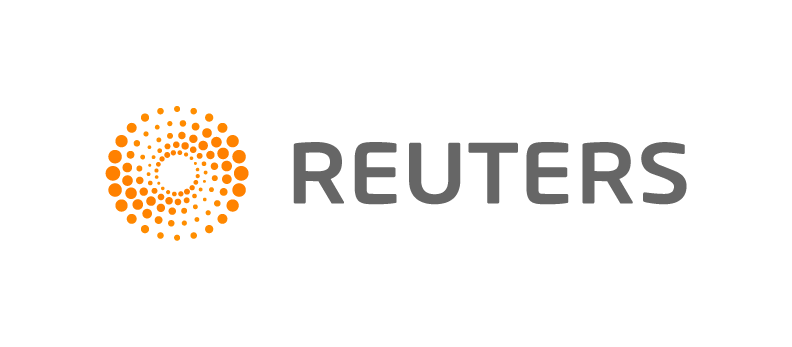 BENGHAZI, Libya, March 2 (Reuters) - Islamist militants shelled Libya's Bahi and Mabrouk oilfields on Monday, damaging a pipeline to the Es Sidra oil port, a spokesman for forces protecting energy infrastructure said.
Militants claiming loyalty to Islamic State have been blamed for attacks last month on an oilfield and pipeline in Libya, where two rival governments are battling for control.
"Large armed forces calling themselves Islamic State in Libya shelled Bahi and Mabrouk oilfields. Field offices are still on fire," spokesman Ali Hassi said. "The Islamist militants damaged the crude pipeline between the two oilfields and Es Sidra port."
He said it was still difficult to assess damage and fighting was continuing. Hassi said oil security forces were also confronting militants at a third oilfield, al-Dahra.
A spokesman for Libya's National Oil Corporation was not immediately available to comment.
Four years after the fall of Muammar Gaddafi, Libya is in chaos with two rival governments -- only one internationally recognised -- and their armed forces battling for control of the sprawling North African state and its oil wealth.
Oil infrastructure has increasingly been at the heart of their struggle, closing two major export terminals and cutting the OPEC member state's exports. But Islamist militants have been gaining ground in the turmoil.
The El Sarir pipeline was hit by sabotage last month, igniting a blaze and shutting off the flow to Hariga port.
Last month, gunmen killed 12 people south of Sirte, among them two Filipino and two Ghanaian nationals, after storming a remote oilfield. Officials said most of the victims were beheaded or shot.
French and Libyan officials said Islamic State militants were behind the attack on the oilfield, in which France's Total has a stake but which is operated by a Libyan company.
(Reporting by Ayman al-Warfalli; Writing by Patrick Markey; Editing by Mark Heinrich)
Generated by readers, the comments included herein do not reflect the views and opinions of Rigzone. All comments are subject to editorial review. Off-topic, inappropriate or insulting comments will be removed.
RELATED COMPANIES