As New England Freezes, Natural Gas Stays Cheap
by Reuters
|
Scott DiSavino
|
Monday, March 02, 2015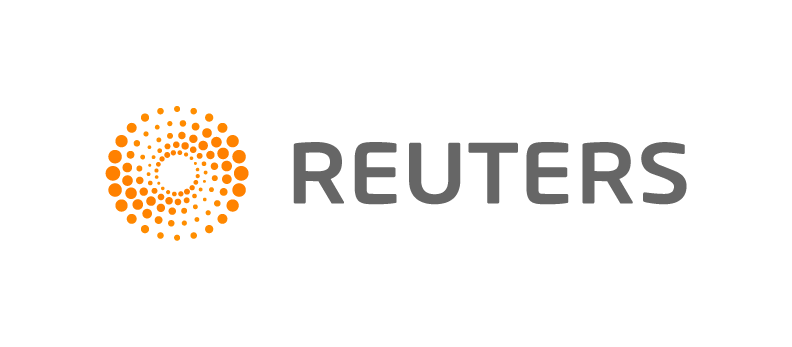 NEW YORK, March 1 (Reuters) - What a difference a year makes.
Twelve months ago, tumultuous weather in the U.S. Northeast caused record natural gas price spikes and forced some power plants to shut for lack of fuel as power producers scrambled to outbid each other for scarce supplies.
This February, the region has shivered through the coldest weather in 81 years, yet gas prices are a fifth lower than a year ago after power generators, learning lessons from last winter, stocked up on extra oil and gas from domestic and overseas sources before the weather turned cold.
New England's power grid operator, ISO New England, provided incentives to encourage generators to lock in oil and gas supplies early, offering an end-of-season cash payout to cover any excess costs from unused fuel supplies, among other things. Liquefied natural gas (LNG) was also included in the program for the first time this year.
"Both the region's power grid and its resources have been operating well this winter, even through the arctic cold, and the winter reliability program has been a big part of that because it helped ensure that resources had fuel to operate when we needed them," said Lacey Girard, ISO New England spokeswoman.
ISO New England said 79 oil and dual-fuel units able to burn both gas and oil bought about 4.5 million barrels of oil. In addition, six gas units bought fuel from LNG terminals that bring gas in from overseas as part of the current winter reliability program.
To be sure, the amount of gas in storage nationwide this winter is 42 percent higher than last winter due in part to near record production mostly from shale gas fields, which has erased the kind of panic premium baked into last winter's gas prices.
Still, experts say there has been a marked difference in purchasing behavior this year that has dampened price volatility.
"Many generators signed up for the winter reliability program, even though compensation wasn't as high as last year, and other generators that didn't sign up, nonetheless kept their fuel stocks high to mitigate their own risks," said David Gaier, spokesman at power generator NRG Energy Inc.
That preparation paid off in February in particular.
The average temperature of 18.7 degrees Fahrenheit (minus 7.4 Celsius) in Boston this February was the coldest since 1934 and the second coldest since records began in 1872, according to private forecaster MDA Information Systems LLC. New York City had its coldest February since 1885, it said.
"It's the coldest February in a lifetime for much of the U.S. Northeast," said MDA Operational Meteorologist Steven Silver.
Thomson Reuters Analytics said demand for gas in the U.S. Northeast averaged 23.3 billion cubic feet per day so far in February compared with 19.8 bcfd last February and a 30-year average of 18.2 bcfd.
Despite the brutal cold, however, natural gas prices have fallen.
Next-day prices in February at the Algonquin hub in New England averaged $17.73 per million British thermal units on the IntercontinentalExchange compared with a record high of $22.50 last February, according to data going back to 2003.
Imports from U.S. LNG terminals quadrupled in February, averaging 0.8 bcfd versus 0.2 bcfd in the same month a year ago, with much of that gas coming from Northeast terminals, according to Thomson Reuters Analytics.
Those oil and LNG purchases helped moderate the rise in gas prices this winter even though no major new gas pipelines entered service over the past year.
(Reporting by Scott DiSavino and Edward McAllister; Editing by Marguerita Choy)
Generated by readers, the comments included herein do not reflect the views and opinions of Rigzone. All comments are subject to editorial review. Off-topic, inappropriate or insulting comments will be removed.