As New England Freezes, Natural Gas Stays Cheap
by Reuters
|
Scott DiSavino
|
Monday, March 02, 2015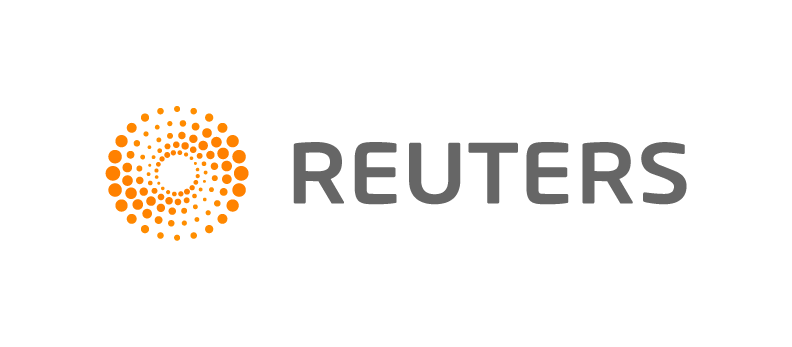 NEW YORK, March 1 (Reuters) - What a difference a year makes.
Twelve months ago, tumultuous weather in the U.S. Northeast caused record natural gas price spikes and forced some power plants to shut for lack of fuel as power producers scrambled to outbid each other for scarce supplies.
This February, the region has shivered through the coldest weather in 81 years, yet gas prices are a fifth lower than a year ago after power generators, learning lessons from last winter, stocked up on extra oil and gas from domestic and overseas sources before the weather turned cold.
New England's power grid operator, ISO New England, provided incentives to encourage generators to lock in oil and gas supplies early, offering an end-of-season cash payout to cover any excess costs from unused fuel supplies, among other things. Liquefied natural gas (LNG) was also included in the program for the first time this year.
"Both the region's power grid and its resources have been operating well this winter, even through the arctic cold, and the winter reliability program has been a big part of that because it helped ensure that resources had fuel to operate when we needed them," said Lacey Girard, ISO New England spokeswoman.
ISO New England said 79 oil and dual-fuel units able to burn both gas and oil bought about 4.5 million barrels of oil. In addition, six gas units bought fuel from LNG terminals that bring gas in from overseas as part of the current winter reliability program.
To be sure, the amount of gas in storage nationwide this winter is 42 percent higher than last winter due in part to near record production mostly from shale gas fields, which has erased the kind of panic premium baked into last winter's gas prices.
1
2
3
View Full Article
Generated by readers, the comments included herein do not reflect the views and opinions of Rigzone. All comments are subject to editorial review. Off-topic, inappropriate or insulting comments will be removed.