China Merges Two-Tier Gas Pricing, Introduces More Market Elements
by Reuters
|
Chen Aizhu & Megha Rajagopalan
|
Monday, March 02, 2015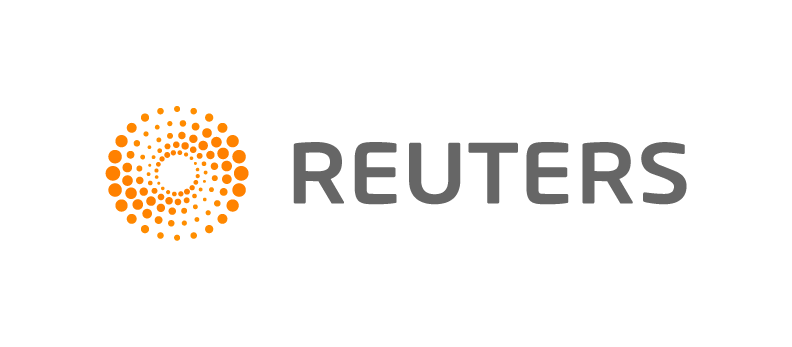 BEIJING, Feb 28 (Reuters) - China will end two-tier gas pricing, cutting wholesale natural gas prices for non-residential to track an oil market slump, and will introduce more market-oriented elements in future pricing of the cleaner burning fuel.
Beijing introduced a new pricing scheme in July 2013 to bring its domestic natural gas prices closer to the cost of imports, to encourage higher domestic output, greater imports and burn cleaner fuel to cut emissions and fight pollution.
China's state planner on Saturday merged two-tier pricing of natural gas into one by cutting prices for the so-called "incremental" gas and raising slightly the "existing" volume.
City-gate prices for the "incremental", non-residential users will be cut by 0.440 yuan ($0.07) per cubic meters, starting from April 1, the National Development and Reform Commission said on its website (www.ndrc.gov.cn). Prices of "existing" gas will be raised by 0.04 yuan per cubic metre.
City-gate residential natural gas prices will remain unchanged, the planner said. City-gate prices are levels that local distributors, or city gas firms, pay pipeline operators, mainly PetroChina and Sinopec Corp .
"The ultimate goal of natural gas pricing reforms is to completely liberalise gas supply prices, with the government only overseeing naturally monopolistic pipeline transport prices and distribution prices," an unnamed NDRC official told a state media reporter.
Production capacity for coalbed methane, shale gas, liquified natural gas and other energy sources has grown in recent years, the official added.
1
2
View Full Article
Generated by readers, the comments included herein do not reflect the views and opinions of Rigzone. All comments are subject to editorial review. Off-topic, inappropriate or insulting comments will be removed.