Baghdad Says Progress Made on Kurdish Oil Export Dispute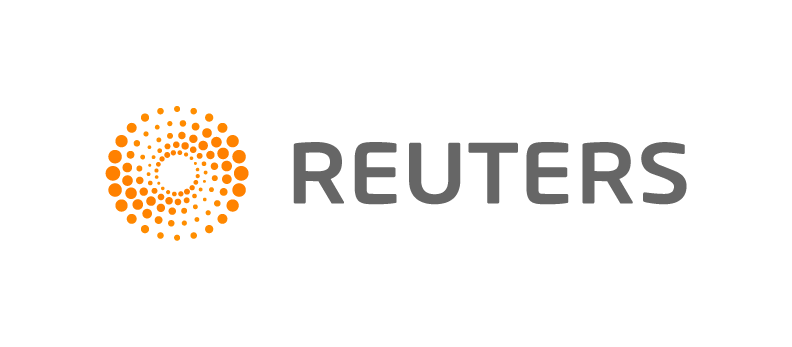 BAGHDAD, March 1 (Reuters) – Baghdad and Kurdish regional authorities are making progress to rescue a deal over crude oil exports, Iraq's oil minister said on Sunday, after it nearly unravelled due to Kurdish threats to halt shipments in protest over lack of payment.
Adel Abdel Mehdi said both sides would gain from preserving the December accord, under which the Kurds ship oil from their own territory and the Kirkuk oilfield under Baghdad's control, in return for payments from the national government.
But Baghdad paid only a fraction of the agreed cash to the Kurdish authorities, arguing that the oil shipped did not nearly match the expected volumes.
"The agreement with the Kurdish regional government still stands," Oil Minister Adel Abdel Mehdi told a news conference.
"Everyone achieves substantial benefits from the deal. Today, thanks to the use of the region's (Kurdistan) pipelines, we are able to resume exports from Kirkuk oilfields which were threatened by deterioration due to the halt of production."
Under the deal, the Kurdish Regional Government (KRG) agreed to export via Turkey 550,000 barrels per day from its own fields and from Kirkuk, through Iraq's state marketing authority SOMO.
In return, Baghdad pledged to reinstate budget payments to the Kurds, which it had cut early in 2014 as punishment for the region's moves to export oil independently.
1
2
3
View Full Article
Generated by readers, the comments included herein do not reflect the views and opinions of Rigzone. All comments are subject to editorial review. Off-topic, inappropriate or insulting comments will be removed.