Bells Toll for Europe's Largest Gas Field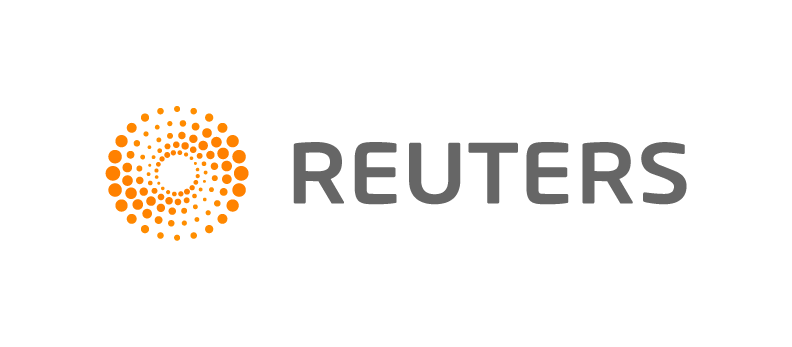 WESTERWIJTWERD, Netherlands, March 1 (Reuters) – Dutch church bells that for centuries have tolled to warn of floods across the low-lying countryside are sounding the alarm for a new threat: earthquakes linked to Europe's largest natural gas field.
"Money can buy a lot of things, but a building like this cannot be replaced," said Jur Bekooy, a civil engineer with the Groningen Old Churches Association, pointing to cracks in the ceiling and walls of the 13th-century Maria Church in the village of Westerwijtwerd.
Long ignored, voices like Bekooy's are being heard as elections loom this month and following a damning report from the independent Dutch Safety Board.
It accused the government and the field's operators, Royal Dutch Shell and Exxon Mobil Corp, of ignoring the threat of earthquakes linked to the massive Groningen gas field for years.
There are now questions about the future exploitation of the field that lies under the northern province of Groningen, with implications that reach well beyond its significance for Dutch state coffers.
Lessons from Groningen, which lies far from any natural fault line, feed into a debate over the threat posed by hydraulic fracturing in the United States, China, Britain and elsewhere.
The world's 10th largest gas field, Groningen is expected to supply the bulk of the Netherlands' annual gas needs of 20-30 billion cubic metres (bcm) until the mid-2020s.
1
2
3
4
5
6
7
8
View Full Article
Generated by readers, the comments included herein do not reflect the views and opinions of Rigzone. All comments are subject to editorial review. Off-topic, inappropriate or insulting comments will be removed.
RELATED COMPANIES