Jackup Safety: Q&A with ABS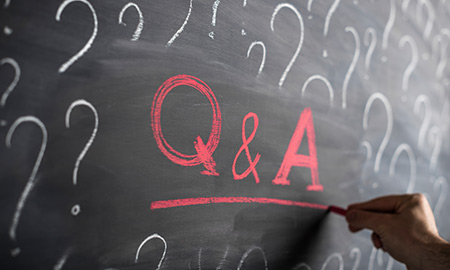 Rigzone talks to David Forsyth – chief surveyor at the American Bureau of Shipping – about jackup safety.
Jackups are an essential piece of equipment used by oil and gas majors in shallow waters around the world. Here, David Forsyth – chief surveyor at the American Bureau of Shipping (ABS) – talks to Rigzone about the safety issues involved with jackups.
Dave Forsyth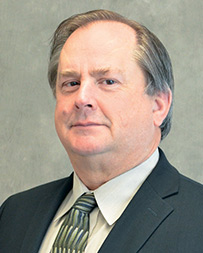 Dave Forsyth, Chief Surveyor at American Bureau of Shipping
Rigzone: What are the key safety measures needed when moving a jackup on and off location?
Forsyth: The first thing the drilling contractor needs to know is the bottom conditions in the area where he is going to move the rig. Obviously, the foundations are very important to the jackup. So, they do a bottom survey. They usually hire someone to do that – an offshore surveying firm.
They need to know the soil conditions, although the soil conditions can be fairly well known in a well-established oilfield like the Gulf of Mexico or in the Middle East. But they need to know what kind of bottom conditions they have – whether it's a soft, muddy bottom or a coral bottom or sand – just so they know how to properly load the rig on.
The next most-important thing is to get a good weather window for the installation period because when you have heavy seas you really can't put the footings down on the bottom and jackup on the legs without causing a lot of problems.
Rigzone: What safety issues can occur moving onto location?
Forsyth: When you get down close to the bottom and you are in heavy seas, you tend to get slamming on the end of the legs and on the spud cans against the bottom because the hull is bouncing up and down in the ocean. You get a lot of dynamic forces there.
1
2
3
4
View Full Article
Generated by readers, the comments included herein do not reflect the views and opinions of Rigzone. All comments are subject to editorial review. Off-topic, inappropriate or insulting comments will be removed.