Indonesia Says Fate of Total's Mahakam Gas Block in Pertamina's Hands
by Reuters
|
Friday, February 27, 2015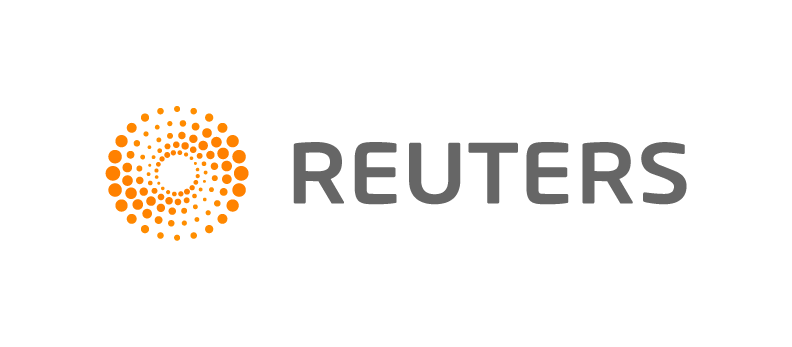 JAKARTA, Feb 27 (Reuters) - Indonesia will hand full control over the Mahakam gas block in East Kalimantan province to Pertamina once its current operator's contract, held by Total SA, expires in 2017, an energy ministry official said.
"The government will give 100 percent of the Mahakam block to Pertamina. The government will let Pertamina decide their partner by themselves," Energy Ministry Performance unit chief Widhyawan Prawiraatmadja told reporters on Friday.
Earlier, another energy ministry official said the regional administration in East Kalimantan may take a 10 percent participating interest in the block under the revised contract, which the government hopes to take a final decision in March.
The Mahakam block is Indonesia's single-largest source of natural gas, some of which is exported in liquefied form (LNG). Total has proposed a five-year transition period in which it continues to operate the block in partnership.
(Reporting by Wilda Asmarini; Writing by Fergus Jensen; Editing by Gopakumar Warrier)
Generated by readers, the comments included herein do not reflect the views and opinions of Rigzone. All comments are subject to editorial review. Off-topic, inappropriate or insulting comments will be removed.
RELATED COMPANIES