Argentina's YPF Disappoints With Earnings But Output Growing
by Reuters
|
Eliana Raszewski
|
Thursday, February 26, 2015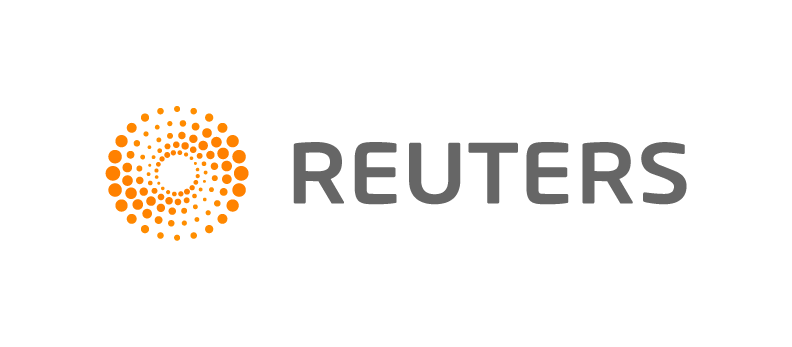 BUENOS AIRES, Feb 26 (Reuters) - Argentina's state-controlled oil company YPF disappointed the market with its earnings on Thursday but announced that output at a key shale oil and gas field was ramping up.
Output at Argentina's vast but barely tapped Vaca Muerta field has risen to 40,000 barrels of oil equivalent per day (boepd). A report from the formation's home province of Neuquen last month showed output was about 33,000 boepd at the end of September.
YPF, which was nationalized in 2012, is seeking to ramp up production at Vaca Muerta in order to reverse a $7 billion energy deficit that is draining foreign reserves.
The company does not publish output data for the formation on a regular basis.
"Vaca Muerta is important to us because today it has come to represent production of 40,000 boepd," YPF Chief Executive Officer Miguel Galuccio said on a call with reporters.
"However...it still only represents 4 to 5 percent of total output so it does not yet have a significant impact on our results."
Argentina began running energy deficits in 2011, a year before the government expropriated YPF. President Cristina Fernandez said at the time that former parent company Spanish oil major Repsol was not investing enough in Argentina.
Oil output at YPF rose 5.3 percent in 2014 while natural gas production climbed 25.1 percent, YPF said.
Net profit was 1.383 billion pesos ($161.7 million) in the fourth quarter. Full-year earnings were 9.002 billion pesos, nearly 60 percent higher than in 2013.
Both figures were nonetheless below market expectations for profit of 2.827 billion pesos in the October to December period and 10.350 billion pesos for 2014.
But YPF Chief Financial Officer Daniel Gonzalez said fourth-quarter results were distorted by a provision a subsidiary had to make. The year-on-year comparison was further warped by an insurance payout received in the fourth quarter of 2013.
Investment at YPF nearly doubled to 58.881 billion pesos in 2014, in part through debt issuance, the company said. It has previously said developing Vaca Muerta and securing energy independence will cost up to $200 billion in the next 10 years.
YPF earlier this month sold $500 million of bonds in its first international sale since Argentina defaulted in July.
"We once again have a comfortable cash situation, and we will see if it is necessary to return to markets before the end of the year," Gonzalez said.
($1 =8.7225 pesos )
(Additional reporting and writing by Sarah Marsh; Editing by Lisa Shumaker)
Generated by readers, the comments included herein do not reflect the views and opinions of Rigzone. All comments are subject to editorial review. Off-topic, inappropriate or insulting comments will be removed.
RELATED COMPANIES