Whiting Shares Tumble On Plans To Keep Fracking Despite Cheap Oil
by Reuters
|
Ernest Scheyder
|
Thursday, February 26, 2015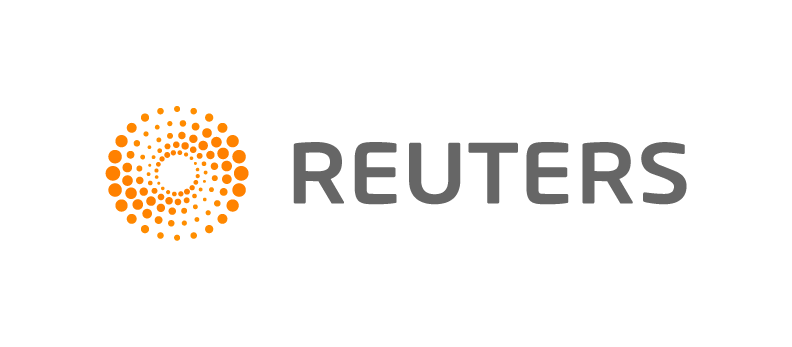 WILLISTON, N.D., Feb 26 (Reuters) - North Dakota's largest oil producer, Whiting Petroleum Corp, struck a confident tone for 2015 on Thursday, saying it will hydraulically fracture all wells it drills even as peers scale back, but its bold tactic prompted a sharp drop in its share price.
Executives said they were sure that the company can still make a profit with oil prices around $50 per barrel.
Whiting shares dropped three percent as details of the plan were announced on a conference call Thursday morning and were down more than 8 percent in afternoon trading.
Though the company has cut capex in half for 2015, some analysts said a deeper reduction is needed.
The Denver-based company plans to drill and frack 265 wells this year, mostly in North Dakota but also in Colorado's Niobrara shale formation. The number is at least 15 percent lower from 2014, though final levels for last year won't be disclosed until filings set for release Friday with the U.S. Securities and Exchange Commission.
Rather than hold off on fracking some wells, a step North Dakota rival Continental Resources Inc has taken, Chief Executive Jim Volker said Whiting is moving forward.
Volker and fellow executives said the key to remaining profitable while still fracking lies in improving technology and processes that can push well costs below $7 million, cheaper than many peers. Fracking normally eats up 60 percent of a well's total cost.
1
2
View Full Article
Generated by readers, the comments included herein do not reflect the views and opinions of Rigzone. All comments are subject to editorial review. Off-topic, inappropriate or insulting comments will be removed.