Exxon Says Spending To Fall 11% This Year To $34B
by Reuters
|
Thursday, February 26, 2015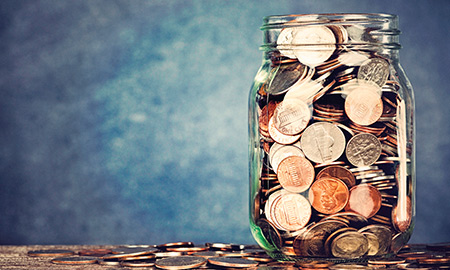 ExxonMobil says spending will decline about 11% this year to around $34 billion due to plunging oil prices, according to a regulatory filing this week.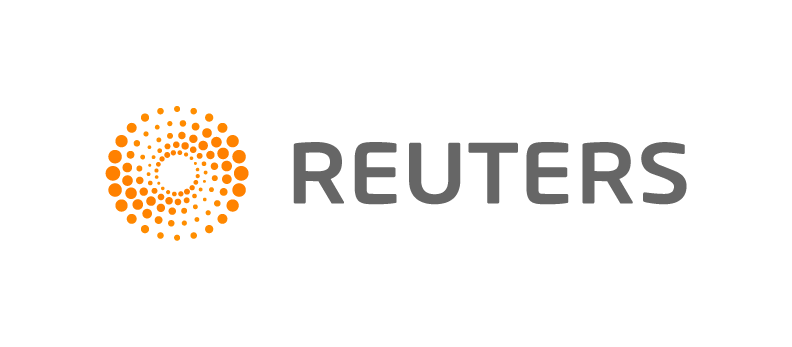 HOUSTON, Feb 26 (Reuters) - Exxon Mobil Corp said spending will decline about 11 percent this year to around $34 billion due to plunging oil prices, according to a regulatory filing this week.
Smaller oil and gas companies have been making cuts to capital expenditures that generally range from 20 percent to 50 percent in response to a more than 50 percent drop in crude oil prices from June.
Spending cuts at the largest global oil companies such as Exxon have not been as drastic. Another supermajor, Chevron Corp , said its capital spending would fall 13 percent this year.
"Major oil companies are much less reactionary because they have a longer-term view on price," Denham Capital Technical Director Samantha Holroyd, told a forum sponsored by the American Association of Petroleum Geologists on Thursday.
Spending in 2014 fell 9 percent from a year ago to $38.5 billion, according to the regulatory filing.
Exxon said in October spending peaked at $42.5 billion in 2013. At that time, Jeff Woodbury, head of Exxon investor relations, said the company plans to spend about $37 billion from 2015 to 2017.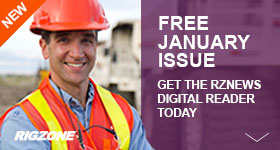 But the company reduced that estimate to about $34 billion in its annual filing with the U.S. Securities and Exchange Commission on Wednesday.
Details of Exxon's investment plans are due next Wednesday when the company holds its annual meeting with analysts in New York.
Exxon said its maximum exposure to a loss related to compliance with the sanctions the United States and the European Union imposed on Russia is $1 billion as of December 2014, according to the filing.
"Prohibited activities involving offshore Russia in the Black Sea, Arctic regions, and onshore western Siberia have been wound down," said Exxon.
Shares of Exxon fell 1.4 percent, or $1.28, to $88.33 in afternoon New York Stock Exchange Trading. Most energy stocks were lower on a day when crude oil tumbled nearly 5 percent.
(Reporting by Anna Driver; Editing by Terry Wade and Lisa Shumaker)
Generated by readers, the comments included herein do not reflect the views and opinions of Rigzone. All comments are subject to editorial review. Off-topic, inappropriate or insulting comments will be removed.