C. Bank Governor: Low Oil Prices To Hit Investment In Uganda's Oil Sector
by Reuters
|
Elias Biryabarema
|
Wednesday, February 25, 2015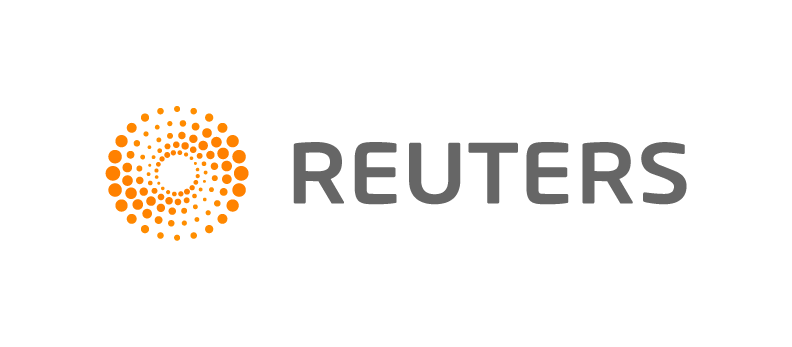 KAMPALA, Feb 25 (Reuters) - The sharp drop in oil prices will likely slow down the flow of investment capital tied to Uganda's emerging hydrocarbons industry, and hurt economic growth, the country's central bank governor said on Wednesday.
Governor Emmanuel Tumusiime-Mutebile's warning underscores worries the east African country might struggle to attract capital to fund an ambitions array of infrastructure projects vital to Uganda's crude production.
Uganda discovered an estimated 6.5 billion barrels of crude deposits in its Albertine rift basin, along its border with the Democratic Republic of Congo, almost a decade ago.
But the start of commercial production has been delayed repeatedly by disputes over a refinery, taxes and crude extraction plans, and it is not expected to begin until 2018.
Crude prices collapsed last year and although they have since stabilised, they might be too low in the future to make investments in Uganda's oil sector viable, Tumusiime-Mutebile said in a speech on the impact of oil price volatility.
"Investors in the oil industry face incentives to delay or slow down their investments as they wait to see how global oil prices might evolve," he said.
"They (investors) will be more cautious about committing resources ... the pace of capital investment in oil production and the associated infrastructure will be slower."
1
2
View Full Article
Generated by readers, the comments included herein do not reflect the views and opinions of Rigzone. All comments are subject to editorial review. Off-topic, inappropriate or insulting comments will be removed.