Kemp: Keystone Shows Environmental Review Process Is Broken
|
Wednesday, February 25, 2015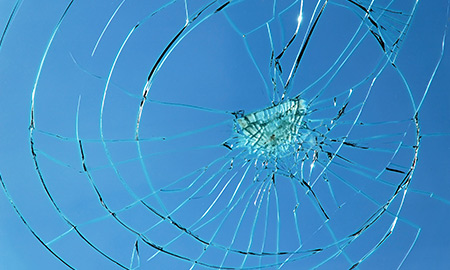 Keystone has become a symbol of a broken decision-making process that should be overhauled to ensure the US can meet the urgent energy and environmental challenges of the 21st century, analyst John Kemp says.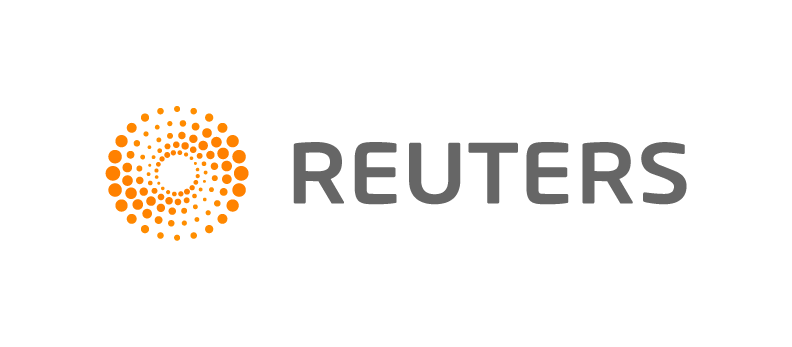 John Kemp is a Reuters market analyst. The views expressed are his own
LONDON, Feb 25 (Reuters) - "Because this act of Congress conflicts with established executive branch procedures and cuts short thorough consideration of issues that could bear on our national interest - including our security, safety and environment - it has earned my veto."
With those words, the president returned the Keystone pipeline authorization act (S.1) to the Senate unsigned, and challenged lawmakers to find the two-thirds majorities in both houses needed to enact the law without his approval, something that remains unlikely.
But by citing established procedures and the need not to short cut a thorough examination of the issues, after more than six years of environmental reviews, the president's staff demonstrated they have absolutely no sense of irony and a deeply cynical approach to governing.
The president's advisers insist the administration has not yet taken a decision on the merits of the pipeline and is still waiting for the State Department to finish its long-delayed review.
The president's spokesman has insisted it is still "certainly possible" that he could authorise the pipeline in the normal way if he concludes that is in the national interest.
The administration insists its objections are procedural and centre on the attempt to take a decision that is notionally about foreign relations, a traditional area of executive branch prerogative, out of the president's hands.
1
2
3
4
5
View Full Article
Generated by readers, the comments included herein do not reflect the views and opinions of Rigzone. All comments are subject to editorial review. Off-topic, inappropriate or insulting comments will be removed.