Continental Gets One Last Boost From Sale Of Oil Hedges
by Reuters
|
Ernest Scheyder
|
Tuesday, February 24, 2015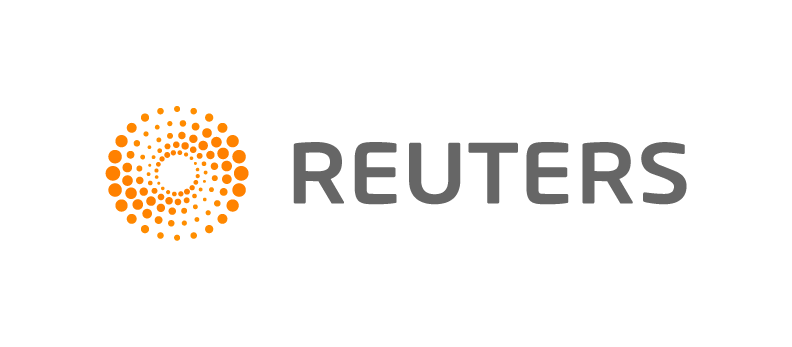 WILLISTON, N.D., Feb 24 (Reuters) - Continental Resources Inc posted a fourth-quarter profit well above Wall Street's expectations on Tuesday, as a one-time gain from the sale of crude hedges helped offset tumbling oil prices .
Continental reported net income of $114 million, or 31 cents per share, compared with $132.8 million, or 36 cents per share, in the year-ago period. Excluding one-time items, Continental earned $1.14 per share. By that measure, analysts expected 55 cents per share, according to Thomson Reuters I/B/E/S.
The company, the second-largest oil producer in North Dakota's Bakken shale formation, stunned markets last November by selling all of its hedges, part of a tacit wager that prices would rebound.
The move was a bullish one by Harold Hamm, the company's founder and one of the leaders in the U.S. shale revolution, who argued Continental should be prepared to benefit if and when OPEC curtails its production, a step that arguably would boost global prices.
Prices have only fallen further since then, generating anxiety throughout U.S. oil markets and concern about the vitality of the shale sector.
The hedging sale gave Continental a one-time $388 million pre-tax gain in the fourth quarter. But starting in 2015, the company will effectively produce oil and gas without the protection of any hedges, a bold bet that leaves it completely at the whim of daily price gyrations.
Regardless, Hamm has kept an optimistic tone, saying in a statement that Continental should be cash flow neutral by the second quarter, effectively promising to spend just as much cash as it takes in. For the fourth quarter of last year, the company was cash flow negative.
Hamm also reiterated guidance for production to rise as much as 20 percent this year, despite the turbulent oil markets.
"We are well on our way to achieving this balance of growth and value creation in the current environment," Hamm said.
Much of the growth should come in the company's holdings in the SCOOP shale play in Oklahoma. In North Dakota, Continental plans to use fewer drilling rigs and frack crews this year.
Because it has operated in North Dakota for many years, Continental can afford to take its time there, whereas some of its newly acquired acreage in Oklahoma needs to be drilled to kick in clauses in mineral leases.
(Reporting by Ernest Scheyder; Editing by Steve Orlofsky)