Some Asian Drilling Firms Plan to Carve Niches in Current Downturn
|
Wednesday, February 25, 2015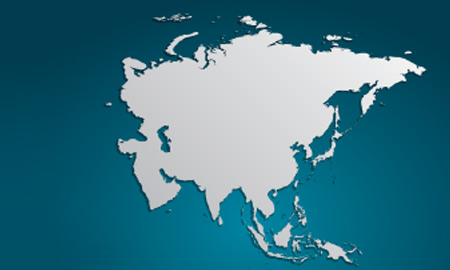 While the fortunes of petroleum companies tumble in line with lower oil prices, some Asian drilling contractors hope to carve niches in this adverse business climate.
As the downtrend in oil prices that began sliding in the third quarter of last year shows little signs of recovery, many companies in the petroleum industry are looking into ways of reviving their business fortunes.
Drilling contractors are among those hurt by the downturn in the oil and gas industry as field operators, including independent oil companies and national oil companies, have scaled back on drilling activities, particularly for exploration. Still, some drilling contractors in Asia are scouting for opportunities to carve a niche for themselves in the present industry environment.
Spending cutbacks by the industry are likely to exacerbate the woes faced by drilling contractors, including those in Asia, as dayrates are already under pressure due to an oversupply of rigs, including newbuild jackups from China.
"A number of offshore rigs … delivered in past months have not secured contracts for lease yet," Captain Wu Zi Heng, vice chairman and president of Cosco Corp. (Singapore) Ltd. said in a Feb. 16 press release announcing the Chinese firm's 2014 financial results.
Waldie agreed that the glut of rigs on the drilling market has seen "dayrates going down these days ... we are seeing some cold-stacking as well."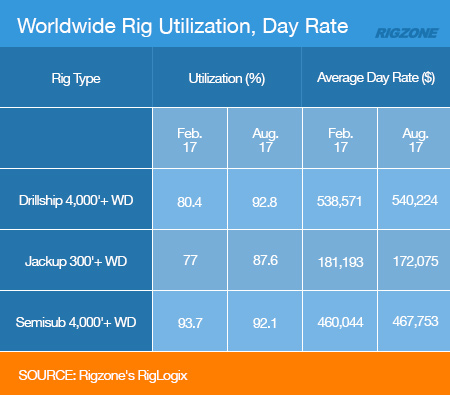 Worldwide Rig Utilization, DayRate
1
2
3
View Full Article
Generated by readers, the comments included herein do not reflect the views and opinions of Rigzone. All comments are subject to editorial review. Off-topic, inappropriate or insulting comments will be removed.