Archer Hit By US Shale Rig Squeeze, Targets At Least 10% Cost Cuts
by Reuters
|
Monday, February 23, 2015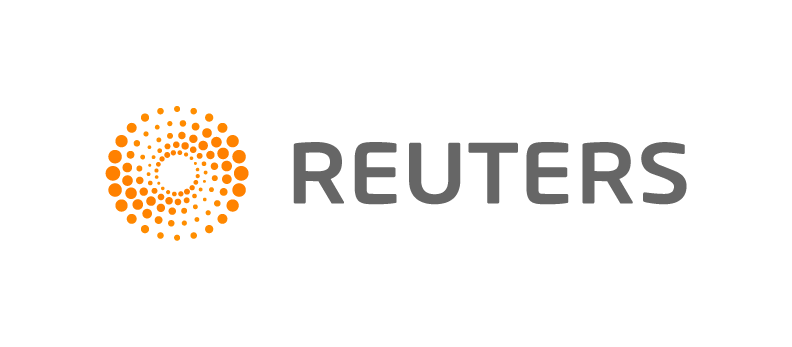 OSLO, Feb 23 (Reuters) - Oil services firm Archer expects to cut its costs by at least 10 percent through an 11 percent headcount reduction, as it adapts to a weaker market in the North Sea and the U.S., the firm said on Monday.
Archer, which offers drilling and well intervention services, is especially hit by the downturn in the U.S. onshore market where the shale rig count has fallen by more than 500, or 30 percent, since the end of November.
Archer expects this decline to continue through the first quarter and into the second quarter, it said on a conference call with investors.
When asked if the firm's North American revenues would drop at the same pace as the rig count, Chief Executive David King said that was a fair prediction, which would be "not far off".
The onshore shale rig count dropped dramatically after OPEC kept its production unchanged in November, forcing many high cost producers out of the market and leaving oil service equipment idle. Oil prices dropped from around $80 per barrel in November to $45 in January.
"We have seen a rapid deterioration, this reduction is most prominent in U.S. It's hard to predict for how long it will last", King said.
The North Sea, another key market for Archer, has also been hit by oil spending reductions, forcing the firm to cut costs.
"Some of the cuts are headcount related; 1,000 people at $80,000 per head," King said. "And we also have other cost savings. Overall we target to cut our costs by at least 10 percent on an annual basis", King said.
Archer also warned that it could break its loan covenants at the end of 2015 or the beginning of 2016.
"As we said, we have various options: we could be more aggressive on cost savings, we also have strategic options and have discussions with our banks", King said.
Archer said its net interest-bearing debt was $782.5 million at the end of 2014.
Results in fourth quarter were above expectations with an operating profit before depreciation of $69.3 million, above expectations for $60 million.
(Reporting By Ole Petter Skonnord; Editing by Balazs Koranyi)
Generated by readers, the comments included herein do not reflect the views and opinions of Rigzone. All comments are subject to editorial review. Off-topic, inappropriate or insulting comments will be removed.