Icy Conditions May Snarl Oil, Gas Operations In West Texas
by Reuters
|
Monday, February 23, 2015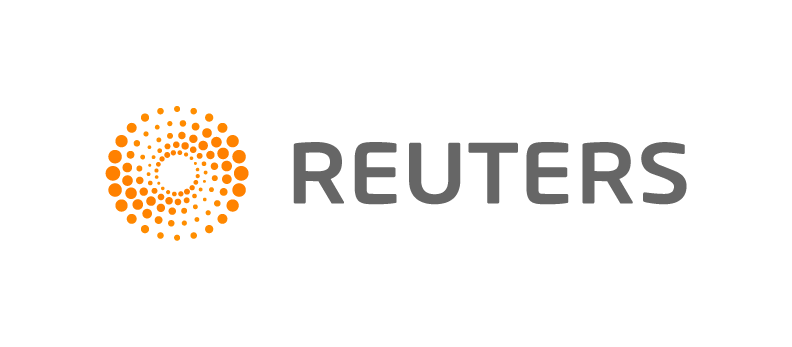 HOUSTON, Feb 23 (Reuters) - A wide swath of freezing rain and drizzle that hit West Texas on Monday night has left roads in the Permian Basin coated in ice, creating hazardous conditions for the oil and gas industry, a forecaster said on Monday.
Icy weather has the potential to disrupt drilling and production operations by causing power outages, curtailing truck traffic and causing some equipment to freeze in the top U.S. oil-producing state.
"The roads across the Permian Basin are very slick and very dangerous," said Julie Phillipson, a meteorologist with the National Weather Service in the Texas oil hub of Midland.
Overnight, much of north Texas, including the Permian Basin, saw freezing rain, drizzle and even sleet. With temperatures not expected to climb much above 25 degrees Fahrenheit (-3.9 Celsius) on Monday, roads are expected to remain glazed with ice, Phillipson said.
In early January, several days of severe winter weather disrupted production and drilling operations for a slew of Permian operators, including Apache Corp, Pioneer Natural Resources and Laredo Petroleum Inc and Callon Petroleum Co.
So far, no oil and gas companies have warned of weather-related disruptions to output.
A winter weather advisory is in effect for Midland and surrounding areas until 6 p.m. CST (0000 GMT) with warmer temperatures are forecast for Tuesday, said Phillipson.
(Reporting by Anna Driver; editing by G Crosse, Terry Wade)
Generated by readers, the comments included herein do not reflect the views and opinions of Rigzone. All comments are subject to editorial review. Off-topic, inappropriate or insulting comments will be removed.