ExxonMobil 2014 Reserves Up On Oil Sands, Shale
by Reuters
|
Monday, February 23, 2015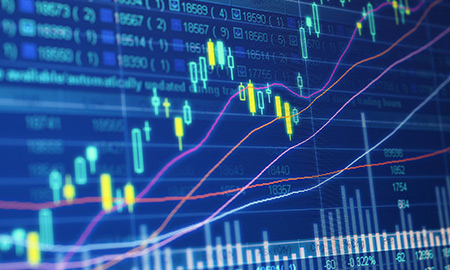 ExxonMobil says its crude oil and natural gas reserves rose slightly in 2014, lifted by US shale and oil sands projects.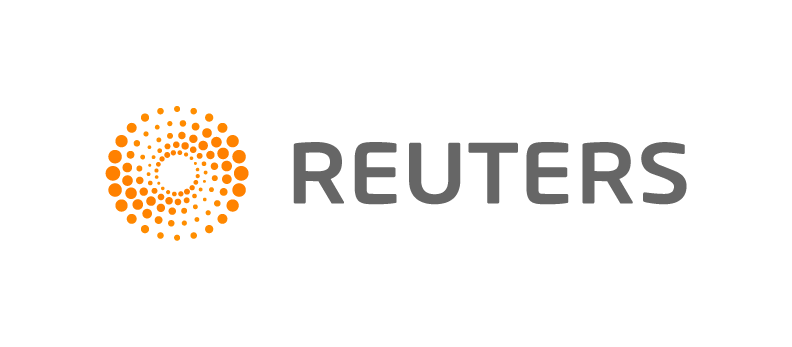 HOUSTON, Feb 23 (Reuters) - Exxon Mobil Corp, the world's largest publicly traded oil company, said on Monday its crude oil and natural gas reserves rose slightly in 2014, lifted by U.S. shale and oil sands projects.
Proved reserve additions of 1.5 billion barrels oil equivalent from projects including the Permian Basin in West Texas and the Kearl oil sands project in Canada helped Exxon replace 104 percent of its 2014 output, the Irving, Texas company said in a statement.
Proved reserves are those oil and natural gas deposits that can be economically recovered using existing technology.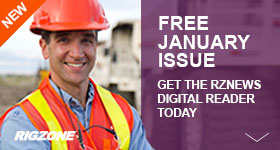 "Our ability to achieve an industry-leading record of long-term reserves replacement is made possible by the size and diversity of Exxon Mobil's resource base along with its project execution and technical capabilities," Exxon Chief Executive Officer Rex Tillerson said in a statement.
In 2013, Exxon's reserve replacement ratio, a key measure of growth for investors, was 103 percent.
At year end, Exxon's proved reserves totaled 25.3 billion oil-equivalent barrels. The reserves were 54 percent liquids, which typically bring higher profits, up from 53 percent in 2013.
Chevron Corp, the second-largest U.S.-based oil producer, said on Friday its oil and natural gas reserves fell 1 percent last year largely due to the sale of its stake in a Chad oil field.
Shares of Exxon slipped nearly 1 percent to $89.16 in morning New York Stock Exchange Trading in a day when most energy companies were lower along with crude oil.
(Reporting by Anna Driver; Editing by Meredith Mazzilli)
Generated by readers, the comments included herein do not reflect the views and opinions of Rigzone. All comments are subject to editorial review. Off-topic, inappropriate or insulting comments will be removed.