GE Oil & Gas Adjusts Recruitment Strategy
by Jon Mainwaring
|
Rigzone Staff
|
Friday, February 20, 2015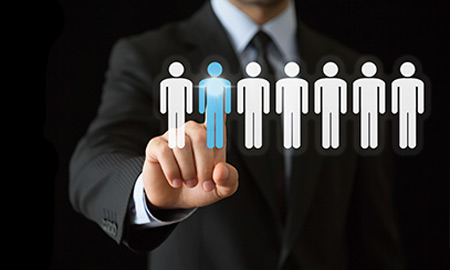 Rigzone catches up with Harry Elsinga, VP Human Resources at GE Oil & Gas.
The collapse in the price of oil late last year has prompted the firing of staff left, right and center in the oilfield engineering and services industry.
Major oilfield services companies, such as Baker Hughes Inc. and Halliburton Co., have taken the hard decision to shed employees in the thousands while many other services companies have been giving a less-than-rosy picture of how they see their businesses coping with oilfield project cancellations and delays in the short-to-medium term.
Recently, at GE Oil & Gas' annual meeting in Florence, Rigzone caught up with Vice President of Human Resources Harry Elsinga, to see how the company is adjusting its recruitment strategy amid the gloom and doom in the sector.
Harry Elsinga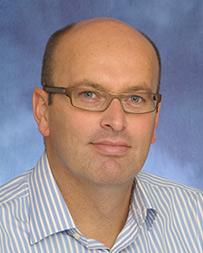 Harry Elsinga, VP Human Resources at GE Oil & Gas
Two years ago, GE Oil & Gas had plans to recruit some 2,000 additional staff between 2013 and 2016 for its Subsea Systems division alone. The firm's CEO at the time, Daniel Heintzelman, highlighted the fact that some 50 percent of the world's 10 million oil and gas workers would be eligible to retire in 2015, meaning that the industry was facing a human resources challenge.
But a slowdown in activity in the oil and gas sector last year means the business is now more circumspect when it comes to recruitment.
"We've carefully built up a workforce of very skilled folks around the world. And, of course, we will adjust the cost structure where we need to, based on the market demands and products being sold and services being required. At the same time, we've been on a process for simplification for about a year-and-a-half to 2 years in GE at large and also within GE Oil & Gas," Elsinga told Rigzone, emphasizing that GE has been focused on taking costs out of its business for a while rather than simply acting in a reactive fashion to the recent fall in oil prices.
"We were asking: 'Are we organized in the smartest way or in the most customer-oriented way? With this organization that we have today, are we delivering the best results possible in the marketplace for our customers?'," he added.
1
2
3
View Full Article
Generated by readers, the comments included herein do not reflect the views and opinions of Rigzone. All comments are subject to editorial review. Off-topic, inappropriate or insulting comments will be removed.