Activist Investors Dig Deep In Energy Company Bets
|
Thursday, February 19, 2015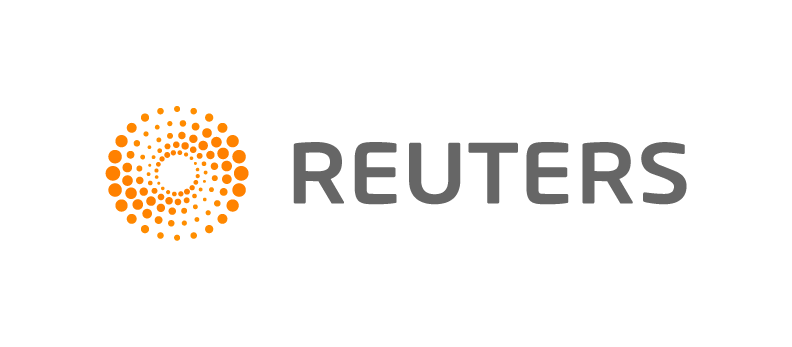 NEW YORK, Feb 19 (Reuters) - Elliot Management Corp. and Omega Advisors Inc. are among activist hedge funds buying stakes in North American oil and gas producers whose stock has fallen because of weaknesses exposed by the collapse of energy prices.
It's a bet on a view that's contrary to some analysts: that oil prices are poised to rebound. This month Citigroup cut its crude price forecasts, saying West Texas Intermediate could go as low as $20 a barrel before recovering. West Texas crude is currently at about $51 a barrel, up from a low of $43.58 in January.
Still, oil prices are down 50 percent from last June, leaving many energy company stocks looking cheap. A Reuters review of regulatory filings, as well as interviews with more than two dozen company executives, investment bankers, lawyers and investors, reveal that many hedge funds are seizing the opportunity to buy shares on the cheap.
"Activists are secretly buying up stakes now because they believe the markets have hit rock bottom," said Kai Haakon Liekefett, a partner at Vinson & Elkins LLP in Houston who heads the law firm's shareholder activism response team. He said hedge fund activity in the oil patch "may get hot" as early as this fall or winter.
Activist investors aim to make money by buying shares of companies and then pushing them to change their strategy. This can include raising their dividend, launching a share buyback, spinning off a division, or an outright sale of company.
In the case of oil and gas companies, calls for a change in corporate strategy may not come straight away because some hedge funds will wait for energy prices to rise first, boosting the value of the company shares they acquired. That way, a hedge fund may cash out profitably even if its activist strategy fails, or if it decides against moving forward with it.
In disclosures this week, hedge funds known for their activist investing, including Elliot and Omega, said they bought stakes in Continental Resources Inc, Marathon Oil Corp , Laredo Petroleum Inc and Sanchez Energy. They are obliged to disclose such stakes in quarterly regulatory filings with the U.S. Securities & Exchange Commission.
1
2
3
View Full Article
Generated by readers, the comments included herein do not reflect the views and opinions of Rigzone. All comments are subject to editorial review. Off-topic, inappropriate or insulting comments will be removed.