Santos Holds Back On Dividend Hike As Oil Slump Bites
|
Thursday, February 19, 2015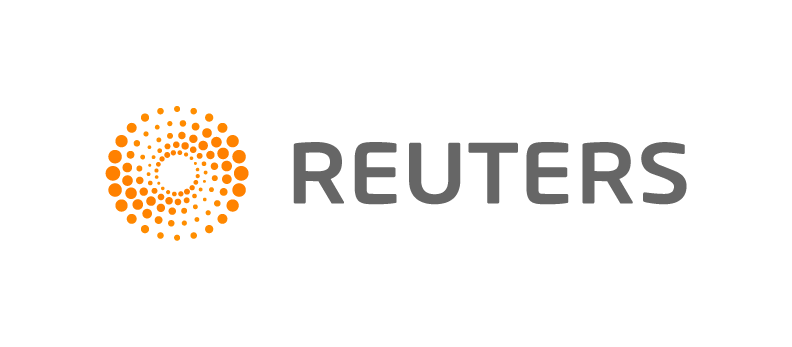 MELBOURNE, Feb 20 (Reuters) - Oil and gas producer Santos Ltd reported a 6 percent rise in underlying profit for 2014, boosted by liquefied natural gas (LNG) sales from Papua New Guinea, but disappointed with its dividend as it looks to save cash amid an oil price slump.
Santos, which has a share in ExxonMobil's PNG LNG project launched last May and said it was on track to start exports from its flagship $18.5 billion project, Gladstone LNG (GLNG), in the second half of this year, has been hard hit by a 50 percent drop in oil prices.
Its shares hit a 10-year low in December, while analysts have also raised doubts that the Gladstone project will have enough gas from coal seam gas fields to meet its contracts for 20 years.
Santos Chief Executive David Knox said on Friday the company would cut its operating costs by 10 percent in 2015 as well as slashing capital spending by a quarter, and insisted that GLNG would be profitable even if oil fell as far as $40 a barrel.
Knox said the Gladstone project would have ample supplies from proven reserves, gas from third parties and its own resource base, which has yet to be confirmed as economic.
He was also encouraged that wells at one of the company's coal seam gas fields had proven to be 20 percent more productive than expected.
"That's a really important result for us, and it does mean we can reduce our capital spend," he told reporters.
Santos said it had proven and probable gas reserves of 5,600 petajoules, but below a prediction for 2014 made four years ago for 8,000 PJ, noted Credit Suisse analyst Mark Samter.
"So what gives us any confidence that they'll have enough gas?" said Samter.
Santos' underlying profit rose to A$533 million ($415 million) in 2014 from A$504 million a year earlier, but was below analysts' forecasts around A$544 million, according to Thomson Reuters I/B/E/S. It held its final dividend steady at 15 cents, which was 25 percent below market forecasts.
Santos shares fell 2.8 percent in afternoon trade, underperforming the broader market.
The company also put in place a fully underwritten dividend reinvestment plan, which analysts said was not in line with its progressive dividend policy as it effectively would not be paying out any cash.
Knox said Santos continued to see raising funds through a share sale as a last resort to ease the strain on its balance sheet and would even be willing to risk a cut in its credit rating to one notch above junk status.
($1 = 1.2839 Australian dollars)
(Reporting by Sonali Paul; Editing by Richard Pullin)
Generated by readers, the comments included herein do not reflect the views and opinions of Rigzone. All comments are subject to editorial review. Off-topic, inappropriate or insulting comments will be removed.
RELATED COMPANIES