PwC: Energy CEOs Short-Term Growth Threats, Long-Term Optimism
by Karen Boman
|
Rigzone Staff
|
Thursday, February 19, 2015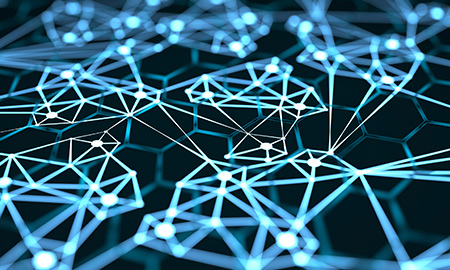 Energy CEOs are looking to tools such as digital technologies to weather the oil price downturn and prepare for future growth, according to a PwC survey.
Rising tax burdens, over-regulation and geopolitical uncertainty top the list of concerns of oil and gas company CEOs surveyed in PricewaterhouseCoopers International Limited's (PwC) 18th annual Global CEO Survey.
Nearly two-thirds of oil and gas CEOs surveyed by PwC said their companies face more threats to growth than they did three years ago – not surprising, given the decline in global oil prices and oversupply of oil versus demand, according to PwC. A number of oil and gas companies have slashed their 2015 capital spending plans, including EOG Resources Inc. and Marathon Oil Corp., and oilfield service firms such as Halliburton and FMC Technologies Inc. have reduced their headcounts.
Some industry CEOs already see clouds on the horizon, with 26 percent expecting the global economy to decline over the next 12 months, up from 10 percent last year. However, another 35 percent of oil and gas CEOs expect an improved outlook.
"When it comes to their own prospects, 29 percent of oil and gas CEOs are very confident of revenue growth over the next 12 months – down from 39 percent last year," PwC noted.
More CEOs are optimistic for the economic outlook three years from now, with 43 percent "very confident of growth".
Almost 80 percent of energy CEOs agree that digital technologies are creating value for their organizations when it comes to data analysis and operational efficiency. CEOs surveyed rated cybersecurity, battery and power technologies such as energy storage, as well as data mining and analysis technologies, as the most strategically important.
"These are all areas where energy companies are investing, despite tight budgets, to better manage risk and improve operations," PwC said in a statement.
1
2
View Full Article
Generated by readers, the comments included herein do not reflect the views and opinions of Rigzone. All comments are subject to editorial review. Off-topic, inappropriate or insulting comments will be removed.