Libya Hopes To Restart Sarir Oilfield Within Four Days
by Reuters
|
Thursday, February 19, 2015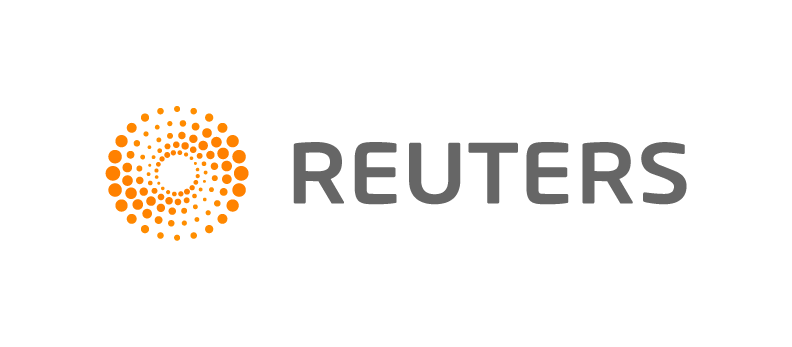 TRIPOLI, Feb 19 (Reuters) - Libya hopes to restart within four days the southeastern Sarir oilfield blocked by a pipeline blast, a spokesman for field operator AGOCO said on Thursday.
"The maintenance team is still fixing damages caused by a sabotage last week at a crude pipeline between Sarir oilfield and Hariga port," Omran Zwai, the company spokesman, said.
"We are expecting to resume work at Sarir oilfield within four days."
Zwai denied reports on Libyan websites that engineers had defused a bomb planted at the pipeline in the area of Bouster.
Sarir, Libya's biggest field, feeds the Hariga oil port, the only onshore export port still operational, though two small offshore platforms can also export around 70,000 to 80,000 barrels per day (bpd) of crude oil.
Libya's oil output, on which the North African country's revenues depend, has shrunk as fighting among factions has split the country. Exports have slipped to less than 200,000 bpd, well below the one million reported until mid-2013.
Four years after the NATO-backed war toppled leader Muammar Gaddafi, Western governments fear Libya is sliding deeper into conflict as rival factions battle for control of the country and its oil wealth.
The severity of the situation, including the rise of a group linked to Islamic State militants that beheaded 21 Egyptian Christians, has prompted international energy firms to withdraw staff from the country.
(Reporting by Ahmed Elumami, writing by Ulf Laessing. Editing by Jane Merriman)
Generated by readers, the comments included herein do not reflect the views and opinions of Rigzone. All comments are subject to editorial review. Off-topic, inappropriate or insulting comments will be removed.