Oil Hedges Help Noble Energy Beat Fourth-Quarter Profit Forecast
by Reuters
|
Thursday, February 19, 2015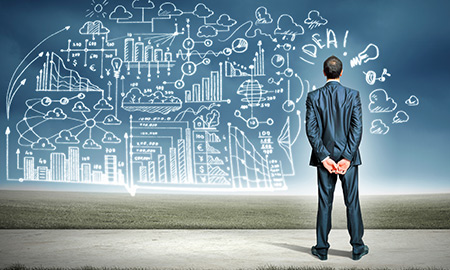 Noble Energy posts 4Q net income of $402 million as a big gain on hedges helps it beat forecasts even as revenue dips on the decline in crude prices.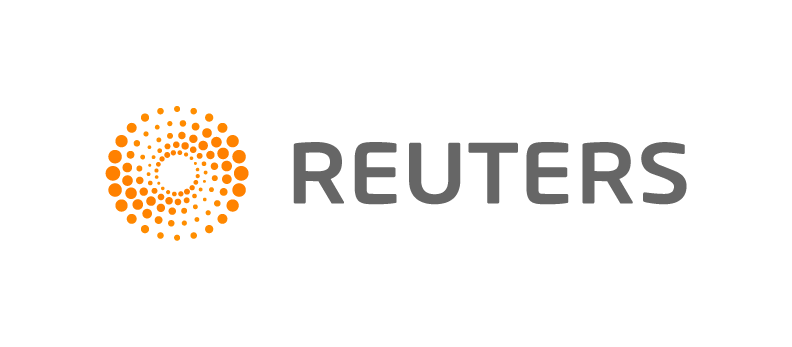 HOUSTON, Feb 19 (Reuters) - Oil and gas producer Noble Energy Inc. posted fourth-quarter net income of $402 million, or $1.05 per diluted share, on Thursday, as a big gain on hedges helped it beat forecasts even as revenue dipped on the decline in crude prices.
It reported $134 million in net income, or 37 cents per diluted share, in the same quarter in 2013.
Revenue slipped to $1.07 billion in the latest quarter from $1.33 billion a year ago, while sales volumes rose to 315,000 barrels of oil equivalent per day (boed) from 293,000 boed in the year-ago period.
Houston-based Noble said it had non-cash gains from commodity derivatives of about $778 million in its latest quarter.
Excluding the hedges and other items, fourth-quarter adjusted net income was $156 million, or 38 cents per diluted share. That was higher than the Thomson Reuters I/B/E/S forecast of 34 cents per diluted share.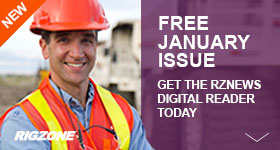 Noble said it has about 73,000 barrels per day in total crude oil volume hedged for 2015 through the purchase of a combination of fixed swaps, two-way and three-way collars on U.S. crude futures and Dated Brent.
It has 5,000 bpd hedged in two-way collars for U.S. crude at an average of $50 a barrel for the floor and $64.94 a barrel for the ceiling. The two-way collars are active from March 1 through Dec. 31, it said.
While the company has locked in prices higher than current U.S. crude futures prices, it uses the two-way collars to protect against the downside and set a price floor above the cost of production. They do not necessarily imply expectations of higher prices.
Noble's short put price for U.S. crude and Dated Brent as a three-way collar were set at $70.50 a barrel and $76.92 a barrel, respectively. Noble did not specify when the three-way collar hedges were purchased.
The company, which has onshore operations in the United States and offshore stakes around the world, says its mix of oil and gas assets allow it to withstand adverse price movements, like the roughly 50 percent slide in crude prices since June.
Liquids comprised 44 percent of output in the latest quarter, while gas was 56 percent.
(Reporting by Terry Wade and Swetha Gopinath, additional reporting by Catherine Ngai in New York; Editing by Jessica Resnick-Ault in New York and Paul Simao)
Generated by readers, the comments included herein do not reflect the views and opinions of Rigzone. All comments are subject to editorial review. Off-topic, inappropriate or insulting comments will be removed.
RELATED COMPANIES