Mexico Central Bank Cuts 2015, 2016 Growth Outlook On Oil Slump
|
Wednesday, February 18, 2015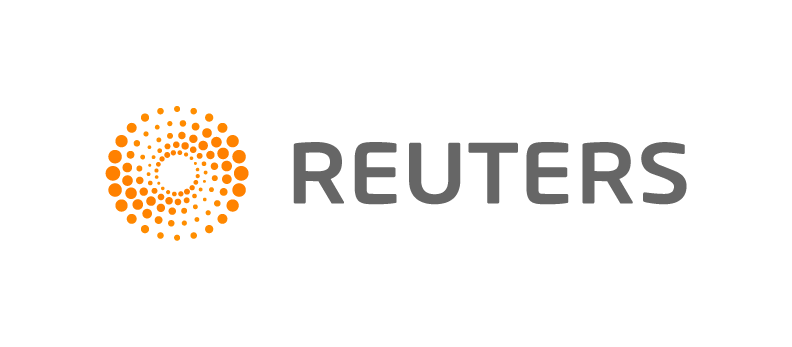 MEXICO CITY, Feb 18 (Reuters) - Mexico's central bank revised down its growth outlook for this year and next on Wednesday after a sharp drop in oil prices spurred budget cuts and dampened the outlook for an opening of the country's energy sector.
The central bank, in the quarterly inflation report posted on its website, said it now sees growth in 2015 between 2.5-3.5 percent, down from 3.0-4.0 percent in its last report. It also trimmed its 2016 outlook to between 2.9-3.9 percent.
A steep drop in oil prices, which has weighed on the peso since late last year, is forcing the government to cut spending and has curbed expectations that Mexico will soon see a tide of investment that could help revive flagging crude production.
Central Bank Governor Agustin Carstens said lower oil prices would likely persist for the foreseeable future due to a demand glut and a stronger dollar.
"With respect to the impact of the fall in oil prices on the energy reform, certainly it could have an impact, although I don't think it would be very substantial," Carstens said.
Mexico is a top crude exporter to the United States and the government relies on revenues from the state-run oil company Pemex to fund about a third of its budget.
Mexico's central bank held its benchmark interest rate at a record low of 3 percent last month, and is expected to hike rates around the time the U.S. Federal Reserve lifts borrowing costs.
Expectations that the Fed could raise rates this year have hit demand for emerging market assets, helping drive the peso to a 6-year low this month. Carstens said concerns about the Fed could spur further peso losses.
The Banco de Mexico said it saw inflation ending the year below its 3 percent target amid slack domestic demand. Carstens noted that consumer confidence "remains at depressed levels."
Mexico's finance ministry announced a 3 percent cut to the 2015 budget late last month after the central bank warned that lower oil prices required the government scale back a jump in deficit spending under President Enrique Pena Nieto.
The central bank said the economy likely grew around 0.7 percent in the fourth quarter of last year, which would suggest the economy grew about 2.1 percent in 2014.
Mexico's statistics agency will release fourth-quarter growth data on Friday at 8 AM [1400 GMT].
(Reporting by Noe Torres, Michael O'Boyle, Alexandra Alper and Joanna Zuckerman Bernstein; Editing by Simon Gardner and Meredith Mazzilli)
Generated by readers, the comments included herein do not reflect the views and opinions of Rigzone. All comments are subject to editorial review. Off-topic, inappropriate or insulting comments will be removed.