Safety Board: Dutch Gas Field Earthquake Dangers Ignored for Decades
by Reuters
|
Anthony Deutsch
|
Wednesday, February 18, 2015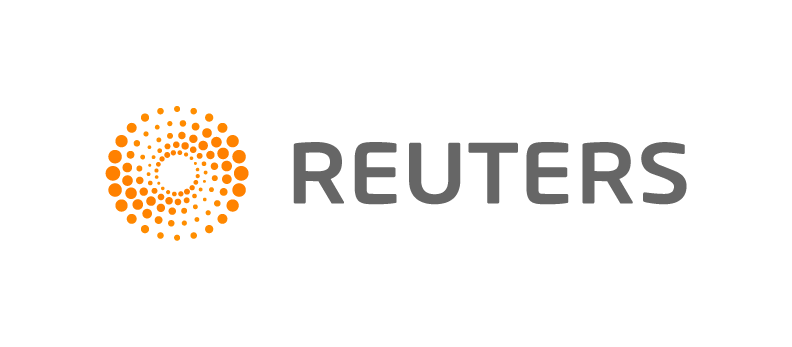 AMSTERDAM, Feb 18 (Reuters) – Royal Dutch Shell, Exxon Mobil Corp and the Dutch government ignored the danger of earthquakes caused by gas extraction at the massive Groningen gas field for decades, the Dutch Safety Board said on Wednesday.
Its critical report is one of several recommendations to the government of Liberal Party Prime Minister Mark Rutte in coming months about production levels at the Groningen field. The issue has become a political flashpoint ahead of local elections.
The correlation between gas extraction and earthquakes was clear in 1993, but "the risks to residents were not recognised" until 2013, the report said.
The board's year-long inquiry concluded that the Economy Ministry, State Supervision of Mines and NAM, the Shell-Exxon Mobil joint venture which operates the gas field, worked collectively to maximise production.
"The parties concerned considered the safety risk to the population to be negligible and thus disregarded the uncertainties surrounding this risk assessment," it said. They "failed to act with due care for citizen safety in Groningen."
The Dutch government has ordered production to be reduced from the field, the largest in the European Union, to 16.5 billion cubic metres (bcm) in the first half of 2015. It is considering permanently cutting output to below a cap of 39.4 bcm for 2015.
Economy Minister Henk Kamp said on Wednesday alternative methods of extraction were being studied with the aim of reducing earthquakes.
1
2
3
View Full Article
Generated by readers, the comments included herein do not reflect the views and opinions of Rigzone. All comments are subject to editorial review. Off-topic, inappropriate or insulting comments will be removed.
RELATED COMPANIES