Mexico's Pemex Says Board Member Quits To Avoid Conflict Of Interest
by Reuters
|
Tuesday, February 17, 2015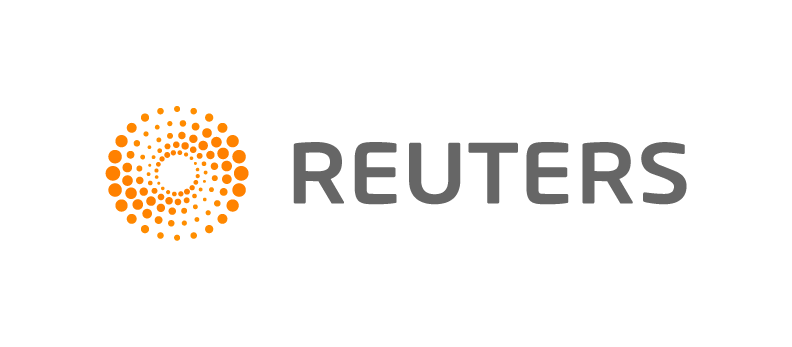 MEXICO CITY, Feb 17 (Reuters) - A Pemex board member stepped down, the Mexican state oil giant said on Tuesday, after a company he advises moved into the energy sector, amid growing calls for transparency following a wider conflict-of-interest scandal.
Mexico's Grupo Bal - owner of the world's largest primary silver producer, Fresnillo Plc - last week launched Petrobal, an oil company which seeks to take advantage of a landmark opening of Mexico's energy sector to private investment.
Jaime Lomelin, who was named as an independent Pemex board member last year for a five-year term, serves as a board member of base metals miner Penoles, which is owned by Grupo Bal. He is also a board member at Fresnillo, a Penoles subsidiary.
Mexican President Enrique Pena Nieto and Finance Minister Luis Videgaray are embroiled in a conflict-of-interest scandal after revelations that the two acquired homes from government contractors.
Both Pena Nieto and Videgaray insist they have done nothing wrong. The president said two weeks ago that he would order an investigation of the home purchases, but the move fell short of demands for an independent probe into possible corruption.
(Reporting by Adriana Barrera; Editing by Simon Gardner and Jonathan Oatis)
Generated by readers, the comments included herein do not reflect the views and opinions of Rigzone. All comments are subject to editorial review. Off-topic, inappropriate or insulting comments will be removed.
RELATED COMPANIES