Study: Oil Price Downturn Creates Need for 'Cost Culture' in Industry
|
Tuesday, February 17, 2015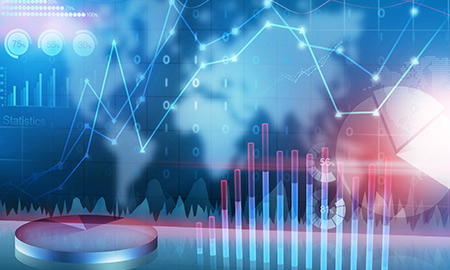 Companies across all sectors of the oil and gas industry will need to create a "cost culture" to survive the recent downturn in oil prices, according to a study by AlixPartners.
Companies across all sectors of the oil, gas and chemicals industry will need to better plan and manage projects to ensure their survival during the recent downturn in oil prices, according to a recent study by global business advisory firms AlixPartners. Oil and gas companies not only need to improve their ability to plan and manage projects, but create a "cost culture" inside of their companies.
Only 30 percent of respondents in a study of 250 high-level industry executives across the world said their companies had explicit return-on-capital targets for projects before the oil price collapse. Perhaps most surprising is that 12 percent of respondents believe their companies are any better than competitors at project execution, AlixPartners noted.
AlixPartners also found that 19 percent of study participants from North American firms said their companies finish projects on budget, versus 29 percent of all respondents globally. Additionally, 34 percent of the executives surveyed said they agree or strongly agree that project management is executed at the company level across all projects, which suggests that many projects are not benefiting from economics of scale and institutional knowledge.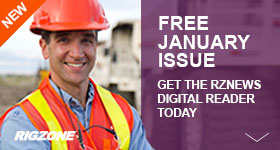 The found that only 30 percent of oil and gas drillers had a strong series of checks and balances to ensure projects were on time and on budget, compared with 39 percent of total survey respondents, while only 11 percent of respondents said they employ a stage-gated process to assess project viability at defined milestones when developing a new capital project.
The survey results were influenced by the time of the study, which took place in the summer and fall of last year, said Dennis Cassidy, head oil and gas consultant with AlixPartners, in an interview with Rigzone.
At that time, the "gold rush" mentality had set in, and cost was a secondary focus as the industry hastened to accomplish an abundance of projects while oil prices were still high, Cassidy explained.
The lesson to be learned from the recent downturn is that companies must maintain a balanced focus.
1
2
3
View Full Article
Generated by readers, the comments included herein do not reflect the views and opinions of Rigzone. All comments are subject to editorial review. Off-topic, inappropriate or insulting comments will be removed.