Eni Production In Libya Continues With Limited Expat Staff
by Reuters
|
Tuesday, February 17, 2015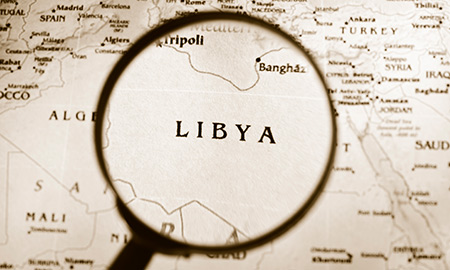 A spokesman for Eni says it still has enough expatriates and local workers in Libya to maintain normal production in spite of reducing the number of expats it has in the country.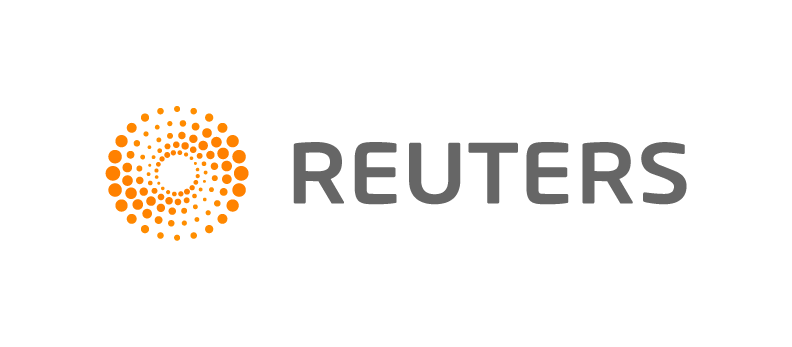 MILAN, Feb 17 (Reuters) - Italy's Eni said on Tuesday it had reduced the number of expatriates working in Libya but was continuing to produce oil and gas in a regular way in the country.
In a comment emailed to Reuters, an Eni spokesman said its expatriates and local workers in Libya were enough to guarantee normal production activities in the country.
"The presence of Eni expatriates in Libya is reduced and limited to certain offshore facilities," the spokesman said.
The company declined to say how many expatriates were working for it in the country.
Nearly four years after the civil war that ousted leader Muammar Gaddafi, conflict-torn Libya is now effectively split, with two rival governments operating their own armed forces under separate parliaments.
Italy, which has traditionally had close ties with the oil producing country, closed its embassy in Tripoli on Sunday and called for U.N. action to calm the worsening conflict there, although Prime Minister Matteo Renzi has held back from seeking military action.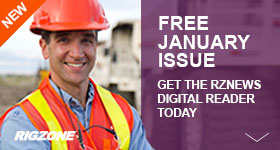 On Tuesday, his office called for "strong diplomatic action within the framework of the U.N." for peace and stability in Libya.
Escalating violence has had serious repercussions on Libya's oil production and sources said on Tuesday oil exports had collapsed to just a trickle.
The country, which relies on oil revenue for almost its entire budget, is producing less than 200,000 barrels per day, down from 1.6 million bpd before the civil war.
State-controlled Eni, the biggest foreign oil producer in terms of volumes in Libya, was producing around 280,000 barrels of oil per day before the ouster of Gaddafi.
It operates two offshore fields near Tripoli and has acreage in the Libyan desert, producing the gas transported to Italy via the Greenstream pipeline.
(Reporting by Stephen Jewkes; Editing by Mark Potter and David Holmes)
Generated by readers, the comments included herein do not reflect the views and opinions of Rigzone. All comments are subject to editorial review. Off-topic, inappropriate or insulting comments will be removed.