Russia's Rosneft Says Replaced Reserves By 154%
by Reuters
|
Monday, February 16, 2015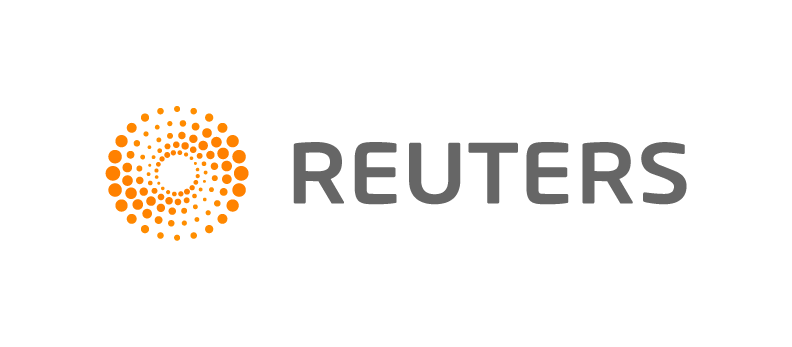 MOSCOW, Feb 16 (Reuters) - Rosneft, Russia's top crude producer, on Monday reported a 154 percent hydrocarbon reserves replacement ratio in 2014 thanks to increased drilling and exploration.
Rosneft, jointly with ExxonMobil, made an oil discovery at an offshore Arctic field. Since then, Exxon had suspended offshore drilling in Russia due to sanctions against Moscow over Ukraine.
The company reported the statement on reserves in its financials under Russian Accounting Standards.
Rosneft's reserve life -- the amount of time they would last at current rates of production -- was 24 years with 20 years for oil and 39 for gas.
It said under the Securities and Exchange Commission's (SEC) methodology, its proven hydrocarbon reserves rose to almost 34 billion barrels of oil equivalent as of Dec. 31, 2014 from 33 billion a year earlier.
Under Petroleum Resources Management System (PRMS) criteria, its proven hydrocarbon reserves stood at 43.1 billion barrels of oil equivalent, up from 41.8 billion barrels a year earlier.
Rosneft became the world's top listed crude producer in 2013 when it acquired Anglo-Russian TNK-BP for more than $55 billion in a cash-and-stock deal.
(Reporting by Vladimir Soldatkin and Olesya Astakhova; Editing by Ruth Pitchford)
Generated by readers, the comments included herein do not reflect the views and opinions of Rigzone. All comments are subject to editorial review. Off-topic, inappropriate or insulting comments will be removed.
RELATED COMPANIES