Kemp: US Shale On More Sustainable Course After Price Rally
|
Monday, February 16, 2015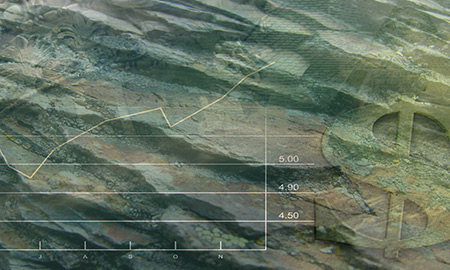 US shale producers respond even more quickly to lower oil prices than analysts expected.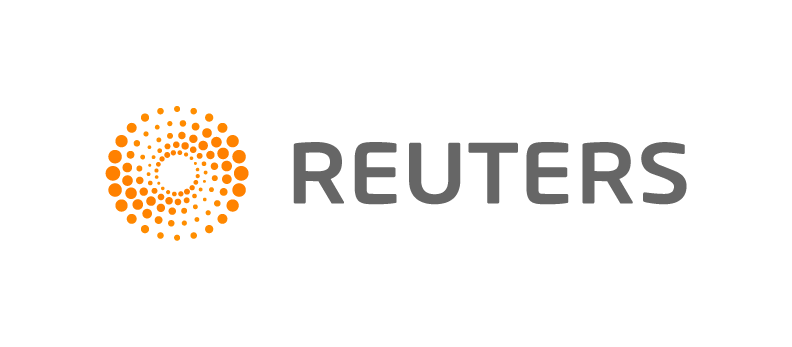 John Kemp is a Reuters market analyst. The views expressed are his own
LONDON, Feb 16 (Reuters) – U.S. shale producers have responded even more quickly to lower oil prices than analysts expected, which should ensure shale production hits a plateau by May or June and is sustained rather than falling in the second half of the year.
The number of rigs drilling for oil in the United States declined by another 84 last week, according to oil field services company Baker Hughes.
The oil-directed rig count has now fallen by a total of 553, or 34 percent, since early October, the fastest decline since 1986.
Some analysts have questioned whether the decline in rig counts will really result in a slowdown in oil output.
The most basic lower rigs, those with the lowest horsepower and depth ratings, capable only of drilling vertically, are likely to be idled first, leaving more powerful units with horizontal capability still working.
And drilling will pull back from speculative frontier areas to concentrate on the most productive parts of well-established plays to maximise new output per well drilled.
But however the data is analysed a broad-based slowdown in drilling is now occurring across the entire U.S. shale sector.
1
2
3
4
5
View Full Article
Generated by readers, the comments included herein do not reflect the views and opinions of Rigzone. All comments are subject to editorial review. Off-topic, inappropriate or insulting comments will be removed.