Kemp: US Shale On More Sustainable Course After Price Rally
|
Monday, February 16, 2015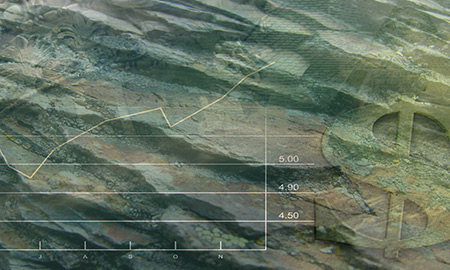 US shale producers respond even more quickly to lower oil prices than analysts expected.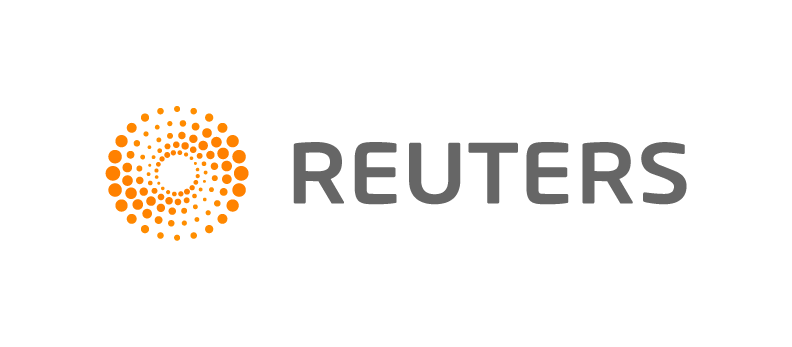 John Kemp is a Reuters market analyst. The views expressed are his own
LONDON, Feb 16 (Reuters) – U.S. shale producers have responded even more quickly to lower oil prices than analysts expected, which should ensure shale production hits a plateau by May or June and is sustained rather than falling in the second half of the year.
The number of rigs drilling for oil in the United States declined by another 84 last week, according to oil field services company Baker Hughes.
The oil-directed rig count has now fallen by a total of 553, or 34 percent, since early October, the fastest decline since 1986.
Some analysts have questioned whether the decline in rig counts will really result in a slowdown in oil output.
The most basic lower rigs, those with the lowest horsepower and depth ratings, capable only of drilling vertically, are likely to be idled first, leaving more powerful units with horizontal capability still working.
And drilling will pull back from speculative frontier areas to concentrate on the most productive parts of well-established plays to maximise new output per well drilled.
But however the data is analysed a broad-based slowdown in drilling is now occurring across the entire U.S. shale sector.
Broad Slowdown
In two of the Big Three shale plays, Williston and Permian basins, the number of rigs drilling for oil has fallen by 34 percent, exactly in line with the national average.
Only the Eagle Ford play, where the rig count is down 28 percent, shows a slightly smaller-than-average percentage decline.
In terms of rig capability, the number of vertical rigs is down by 43 percent and the number of directional rigs is down by almost 41 percent. (Directional rigs can drill slanted wells but not fully horizontal ones.)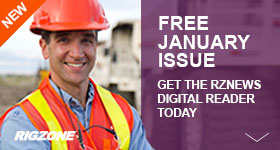 But even the number of horizontal drilling rigs is down by 24 percent, taking 328 horizontal rigs out of operation since early October.
Horizontal rigs (328) account for almost 60 percent of all units taken out of service since Oct. 10 (572), according to Baker Hughes.
The extent of the slowdown comes as no surprise. In December, Continental Resources, one of the biggest producers in the Bakken, announced it would cut the number of rigs operating from around 50 to 34 by the end of the first quarter (32 percent) and an average of 31 for the whole of 2015 (38 percent).
Nonetheless, the slowdown has occurred even faster than expected as ultra-low prices in January sent a shock through the entire production community.
The bravado with which shale drillers greeted falling prices in October and November, openly challenging to OPEC to do its worst, reminiscent of President George W Bush's "bring 'em on", has evaporated.
Now shale producers are focused on restructuring their operations and conserving cash to survive until prices recover.
Breaking Even Again
The faster-than-expected response from producers has helped oil prices rise from their mid-January lows to a more sustainable level.
Front-month Brent prices are up 31 percent from less than $47 on Jan. 13 to $62. WTI has risen 20 percent from $44 on Jan. 29 to $53.
Plains Marketing posted prices for Bakken sweet are up 28 percent from just $28 on Jan. 28 to more than $36. Texas posted prices have risen by around 20 percent from $41 to $49 a barrel.
In January, oil prices had fallen to levels at or below breakeven levels for even the best parts of the major shale plays and obviously unsustainable.
But the rebound should ensure drilling in the best properties within the core areas of the Big Three is just about sustainable.
Based on a simple average of posted prices and WTI, wellhead prices in North Dakota have risen to almost $45 per barrel.
Wellhead prices are now at or above the breakeven levels needed in all four counties at the heart of the Bakken play (Dunn, McKenzie, Mountrail and Williams) according to estimates published last month by North Dakota's Department of Mineral Resources (DMR).
These four counties together accounted for more than 1 million barrels per day of the state's total production of 1.23 million in December.
Wellhead prices are now much closer to the level needed to sustain North Dakota's output at around 1.2 million barrels per day throughout the rest of the year and 2016.
The same is true in Texas, where wellhead prices are close to $50 per barrel in much of the state.
Sustaining Output
Prices have responded faster than the Energy Information Administration (EIA) predicted in its January Short-Term Energy Outlook (STEO).
EIA forecast Brent prices would gradually climb to around $54 by May and end the year at $70, with WTI recovering to $51 and $67 respectively.
The agency's projected price rebound underpinned its prediction that crude production would end the year at about the same level as it began, after dipping between May and September.
In fact, prices have recovered slightly ahead of that timetable. Crude prices no longer appear severely undervalued or out of line with underlying supply and demand.
The faster-than-expected price recovery, if it is sustained, would help support oil production around current levels and ensure it hits a plateau, rather than declines, over the summer months and into the end of the year.
Generated by readers, the comments included herein do not reflect the views and opinions of Rigzone. All comments are subject to editorial review. Off-topic, inappropriate or insulting comments will be removed.