BW Offshore: Demand for New Leased Units 'Currently Uncertain'
|
Monday, February 16, 2015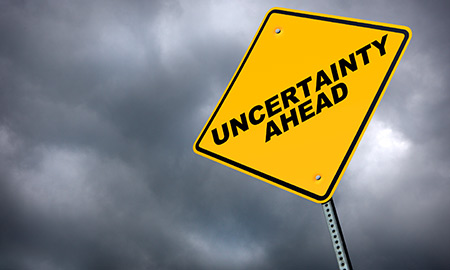 BW Offshore says that despite short-term demand for new leased floating production units, it still expects outsourced production to be a cost-effective solution for oil firms.
Floating production vessel provider BW Offshore said Monday that short-term demand for new leased units is currently uncertain due to the drop in oil price. Despite this, the Norwegian firm said that it still expects the outsourcing of production to be a cost-effective solution for oil companies to pursue oilfield developments in the future.
Reporting its results for the fourth quarter of 2014, BW said that cash flow from its currently operating units remains secure thanks to long-term contracts with both national and independent oil companies. Its fleet of floating production units "will continue to generate a healthy cash flow" for some time, it added, pointing out that the trend for production to continue beyond the initially agreed period between it and its clients has continued as demonstrated by recent contract extensions.
During the fourth quarter of 2014, BW signed a one-year contract extension for the lease and operations of the FPSO Umuroa – which is operating on the Umuroa field offshore New Zealand for AME. This extension will see the contract period last until the fourth quarter of 2016.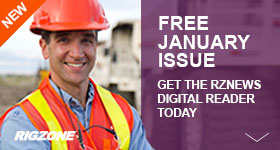 4Q 2014 also saw the firm sign a letter of intent for a two-year extension for the FPSO Abo with Nigerian Agip Exploration Ltd – a subsidiary of Eni – which would mean the current contract ending during 4Q 2016. The deal also has options for Nigerian Agip to extend the contract until 2023.
BW operates 18 vessels including 14 FPSOs (floating production, storage and offloading vessels). The firm said that all operating units experienced stable performance with an average uptime of 99.8 percent during the fourth quarter.
During the final quarter of 2014, BW said that significant progress was made on the engineering, procurement and construction of and FPSO to operate on the Catcher oilfield in the UK North Sea – after a deal agreed with Premier Oil last April. The charter period for the vessel is for seven years, with extension options of up to 18 years.
BW increased its operating revenues during the quarter to $264.8 million (4Q 2013: $248.5 million), while its operating profit (at the EBITDA level) fell to $104.1 million (4Q 2013: $120.3 million).
In early February, the company suffered a major accident when five of its workers were killed in an explosion on board the FPSO Cidade de São Mateus, offshore Brazil. BW reported Feb. 13 that four of these workers were Brazilian nationals while a fifth was Indian.
Generated by readers, the comments included herein do not reflect the views and opinions of Rigzone. All comments are subject to editorial review. Off-topic, inappropriate or insulting comments will be removed.