EU's Top Court: Shale Gas Drillers Have To Consider Cumulative Impact
by Reuters
|
Barbara Lewis & Michael Shields
|
Friday, February 13, 2015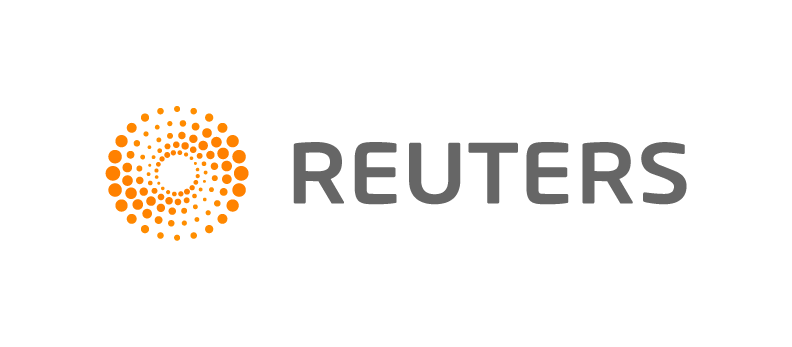 BRUSSELS/VIENNA, Feb 13 (Reuters) - The European Union's top court has clarified EU rules on shale gas exploration in a judgment that could require some member states to change their legislation, lawyers said.
The court confirmed impact assessments are not obligatory, but could be required depending on particular circumstances.
The case, heard at the EU's Court of Justice (ECJ), was referred by an Austrian court after a complaint from the municipality of Strasswalchen, where shale gas exploration has taken place.
Industry and environmental campaigners said they welcomed the ECJ ruling published on Wednesday and the Austrian Environment Ministry issued a statement saying the court had backed the Austrian position.
"Failure to take account of the cumulative effect of one project with other projects must not mean in practice that they all escape the obligation to carry out an assessment when, taken together, they are likely to have significant effects on the environment," the court said.
It is now up to member states, such as Austria, to ensure the size of the whole project and cumulative effect of exploratory drilling is taken into account, Brussels-based lawyers said.
"Several countries do not have specific provisions to consider such cumulative effects and might have to change their law to align it with this new ruling," Lucas Bergkamp, a partner at Hunton & Williams, said.
The shale gas industry lobbied successfully against the inclusion of shale gas in EU environmental impact assessments for other forms of oil and gas exploration, dismaying environment campaigners.
Environmental campaigners said the ECJ's decision will strengthen environmental safeguards, while industry said it confirmed its interpretation of EU law. It said some firms voluntarily undertook assessments of the impact of shale exploration if needed.
The Austrian Environment Ministry statement welcomed that the ECJ "shares Austria's opinion" that a wildcat well does not fall within the scope of law insisting on mandatory impact assessments and "cumulative effects are to be considered appropriately".
However, it said it would still check whether any changes to Austrian law were necessary.
Austrian oil and gas company OMV in 2012 abandoned plans to produce shale gas in Austria, saying the hoops it would have had to jump through to address environmental concerns made the project economically unviable.
(Editing by David Evans)
Generated by readers, the comments included herein do not reflect the views and opinions of Rigzone. All comments are subject to editorial review. Off-topic, inappropriate or insulting comments will be removed.