Kemp: Mass Layoffs Complicate Oil Industry's Long-Term Plans
|
Friday, February 13, 2015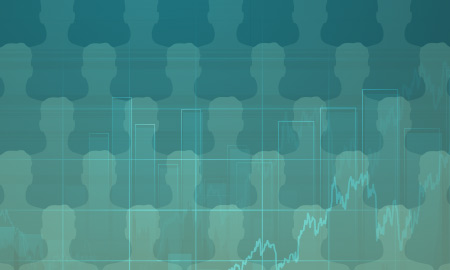 The challenge is recruiting, training and retaining workers and maintaining an appropriate long-term labor force in an industry stuck with a profound boom-bust cycle, analyst John Kemp says.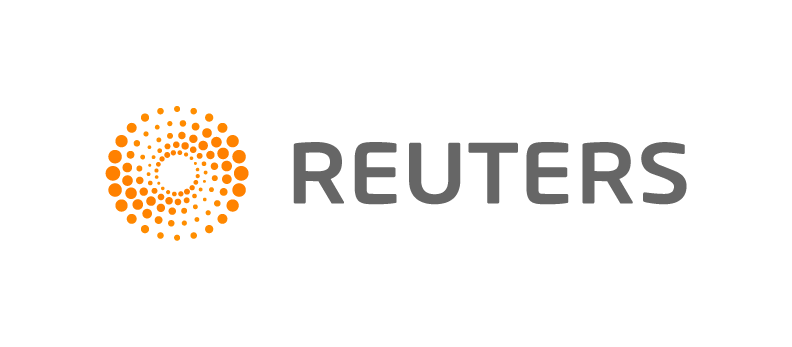 John Kemp is a Reuters market analyst. The views expressed are his own
LONDON, Feb 13 (Reuters) - "This is the really crappy part of the job, and this is what I hate about this industry frankly," the chief executive of oilfield services company Baker Hughes complained as he announced it would lay off 7,000 employees.
Baker Hughes is cutting jobs in response to slumping prices and a downturn in drilling activity.
But the company's obviously frustrated chief acknowledged that "this is the industry, and it's throwing us another one of these downturns, and we're going to be good stewards of our business and do the right thing."
So the company will cuts costs, he told investors in a conference call on January 20 to discuss the firm's fourth-quarter earnings and outlook for 2015.
More than 100,000 layoffs have been announced across the industry worldwide since prices began to slide last summer, according to a tally kept by Bloomberg.
In recent weeks other major service companies have announced job reductions. Halliburton announced it will cut 6,400 jobs (8 percent of its global workforce) while Schlumberger will eliminate 9,000 positions (around 7 percent of its workforce).
1
2
3
4
5
View Full Article
Generated by readers, the comments included herein do not reflect the views and opinions of Rigzone. All comments are subject to editorial review. Off-topic, inappropriate or insulting comments will be removed.