Statoil Gives Go-Ahead For $29B Oil Project
by Reuters
|
Balazs Koranyi & Stine Jacobsen
|
Friday, February 13, 2015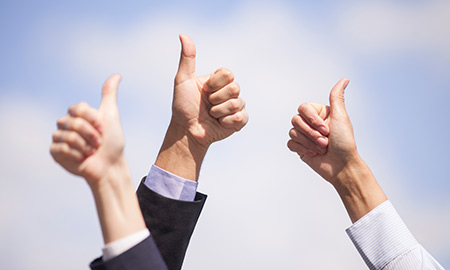 Statoil will move ahead with plans to develop the $29-billion Johan Sverdrup oilfield – which is expected to produce oil that will be profitable even after the recent price crash.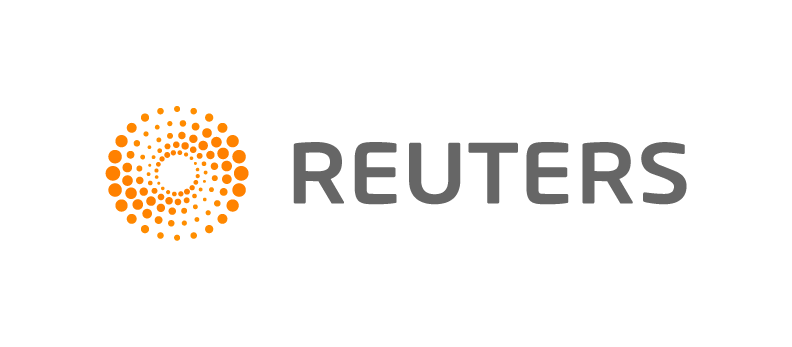 OSLO, Feb 13 (Reuters) – Norway's Statoil is moving ahead with plans to develop a giant $29 billion oil field, Europe's costliest offshore energy project, expecting to produce some of the world's cheapest oil that will be profitable even after the recent price crash.
Statoil said on Friday it would start the Johan Sverdrup field in the North Sea by 2019 and expected to produce up to 3 billion barrels of oil equivalents (boe) over 50 years, giving Norway's fading oil industry a second life.
The project is expected to break even at under $40 per barrel, giving Statoil a huge margin even after Brent crude plunged to around $60 from over $100 last June.
Once the project is running, operating costs are seen under $5 per barrel.
Sverdrup's first phase, which will develop up to 2.4 billion boe, will cost $15.4 billion, at the top end of the previous estimate range but only marginally ahead of analyst expectation.
Discovered in 2010 by Lundin Petroleum and Statoil, Sverdrup was a chance find in a mature area already extensively explored, giving smaller oil firms fresh hope of finding more oil in prospects written off by majors.
Facing declining output, Norway introduced a unique 78 percent rebate on exploration costs a decade ago, hailed by UK firms as an example to follow, giving smaller explorers the financial strength to drill as wells can cost up to $100 million.
1
2
3
View Full Article
Generated by readers, the comments included herein do not reflect the views and opinions of Rigzone. All comments are subject to editorial review. Off-topic, inappropriate or insulting comments will be removed.