Minister: Higher Dutch Gas Production Possible from July
|
Friday, February 13, 2015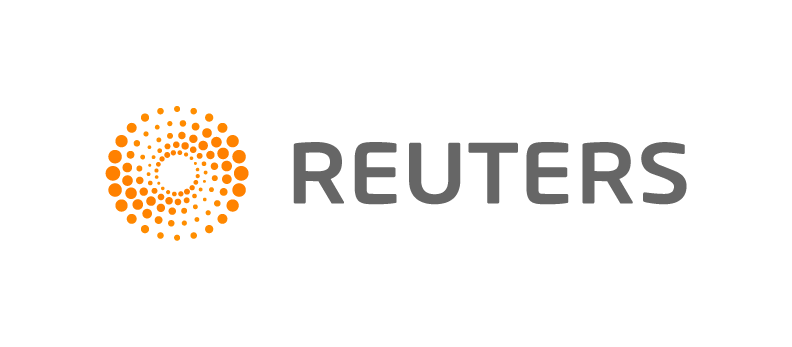 AMSTERDAM, Feb 13 (Reuters) – The Dutch government could ramp up gas production in the second half of the year after curbing output at its giant Groningen field, where earthquakes blamed on extraction have damaged buildings and triggered protests.
This week, the Dutch government imposed a new cap on production at the gas field - to 16.5 billion cubic metres (bcm) in the first half of the year from previously expected levels of around 19.7 bcm – due to concerns about the earth tremors.
The move prompted jumps in European gas prices and has reduced Dutch gas production by nearly 20 percent this week, analysts said.
During a 12-hour debate in parliament on Thursday, Dutch Economic Affairs Minister Henk Kamp said the government's previous full-year gas production target of 39.5 bcm can still be met, and he sees 35 bcm as the minimal level of production this year.
"But it is also possible that the 39.4 bcm that was earlier agreed will remain," Kamp said, adding that a final decision on gas production rates would not be made until July 1.
Either option implies a production increase in the second half of 2015.
The Dutch TTF gas price for Q2 2015 was down 0.30 euros at 22.70 euros per megawatt hour at 1021 GMT, while the summer 2015 contract was 0.27 euros lower at 22.48 euros/MWh.
Provincial elections are being held on March 18 in the Netherlands, and most voters want gas production curtailed because the earthquakes linked to gas production in the northern province of Groningen have damaged thousands of homes.
But the conservative-liberal VVD party does not want to lose gas revenues, which brought the government 13 billion euros ($14.7 billion) in income in 2013 - enough to reduce the national deficit by more than a full percentage point.
In the long term, production is destined to decrease anyway as reserves at the field decline after 50 years of exploitation. Kamp said it is possible production will be cut to 30 bcm in 2016, in line with safety recommendations by the State Supervision of Mines, if both Dutch needs and existing international export obligations can be met.
That decision will be made at the start of next year, he added.
The Groningen field is operated by government-owned Gasunie and output is jointly exploited by the government, Royal Dutch Shell and Exxon.
(Reporting by Toby Sterling; editing by Nina Chestney and Susan Thomas)
Generated by readers, the comments included herein do not reflect the views and opinions of Rigzone. All comments are subject to editorial review. Off-topic, inappropriate or insulting comments will be removed.