Hercules Offshore Cuts Jobs, Salaries To Rein In Costs
by Reuters
|
Sneha Banerjee & Shubhankar Chakravorty
|
Thursday, February 12, 2015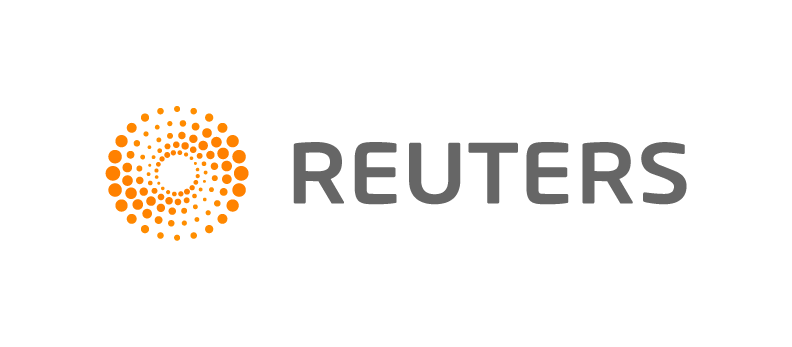 Feb 12 (Reuters) - Rig contractor Hercules Offshore Inc said it slashed its workforce by nearly a third and cut salaries, as the company keeps a tight leash on costs to counter a fall in demand due to a slump in crude oil prices.
Shares of the company, which reported a much smaller-than-expected quarterly loss, rose as much as 13 percent. The rise was also helped by a 4 percent rally in crude oil prices on Thursday.
Oil and gas producers, drillers and services providers such as Cenovus Energy Inc, BG Group Plc, Halliburton Co, Helmerich & Payne Inc have cut jobs in the past few weeks.
Global crude oil prices have more than halved since June, prompting producers to cut back on spending and reduce the number of drilling rigs they will deploy this year. This has forced drillers to idle some of their rigs.
Hercules "cold stacked" five rigs in the Gulf of Mexico during the fourth quarter. Rigs are cold stacked, or shut down, typically when an owner does not expect to find work for them for an extended period of time.
The company also said it had stopped making matching contributions to employees' 401K pension plans, and projected a 2015 capital budget that was 15 percent lower than last year.
The "cold-stacking" reduced Hercules' operating costs for the fourth quarter by 11.5 percent, compared with the preceding quarter.
"Operationally HERO performed better than we expected ... operating expenses of $129.5 million were 6.6 percent below our estimate," Evercore ISI analyst James West wrote in a note.
West said the company also benefited from sharply lower general and administrative costs, which were 20.5 percent below his estimate.
The company said it expected capital expenses of $120 million-$130 million in 2015, down from $147.5 million in 2014.
Hercules, however, said rig utilization rates fell, pushing down revenue by 24 percent to $178.7 million, and CEO John Rynd said he expects utilization and day rates to remain weak in 2015.
Excluding an impairment charge of $117 million for cold stacking the rigs, Hercules' adjusted loss was 23 cents per share, according to Thomson Reuters I/B/E/S, much smaller than the average analyst estimate of 32 cents.
The Houston-based company's shares were up 3 percent at 92 cents in midday trading on the Nasdaq. Through Wednesday, they had fallen about 82 percent since June.
(Editing by Sriraj Kalluvila and Savio D'Souza)
Generated by readers, the comments included herein do not reflect the views and opinions of Rigzone. All comments are subject to editorial review. Off-topic, inappropriate or insulting comments will be removed.
RELATED COMPANIES
For More Information on the Offshore Rig Fleet:
RigLogix can provide the information that you need about the offshore rig fleet, whether you need utilization and industry trends or detailed reports on future rig contracts. Subscribing to RigLogix will allow you to access dozens of prebuilt reports and build your own custom reports using hundreds of available data columns. For more information about a RigLogix subscription, visit
www.riglogix.com
.