Apache Slashing 2015 Rig Count, Capex Due To Low Oil Prices
by Reuters
|
Thursday, February 12, 2015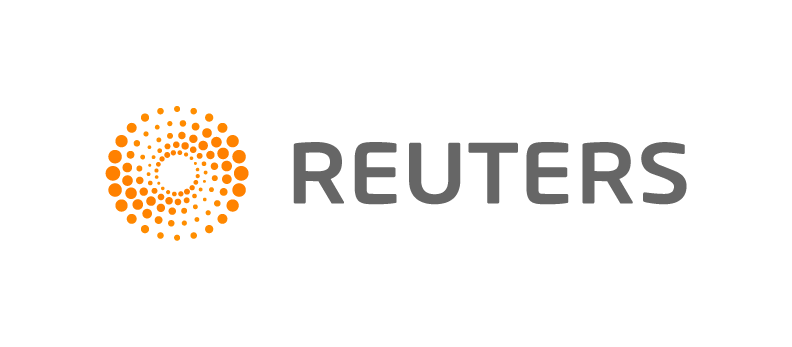 Feb 12 (Reuters) - Apache Corp, one of the top U.S. shale oil producers, said on Thursday it would slash capital expenditures and its rig count in 2015, in response to the collapse of crude oil prices.
The company, which reported a multibillion-dollar net loss but adjusted earnings that beat Wall Street's estimates, also said it would not divest its overseas businesses, with one possible exception.
Crude oil prices, down about 50 percent since June, prompted Apache to cut its 2015 capital expenditures by 60 percent and slash its fleet of drilling rigs by 70 percent.
On a conference call with investors, Chief Executive John Christmann also said the company is setting aide plans to sell or spin off its Egyptian and North Sea businesses, as they generate much-needed cash.
"Clearly in this price environment it would not make sense to monetize them and they complement things very nicely so at this point, there are no plans to sell or spin them," said Christmann.
However, Apache is exploring a possible sale of its offshore oil assets in Australia, he said.
The Houston-based company reported a fourth-quarter loss of $4.8 billion, or $12.78 per share, compared with a year-ago profit of $174 million, or 44 cents per share.
Excluding $5.2 billion in charges mostly related to writedowns on the value of assets, Apache earned $1.07 a share. On that basis, analysts on average had expected a profit of 76 cents a share, according to Thomson Reuters I/B/E/S.
Apache's total output of 673,000 barrels oil equivalent per day (boepd) topped estimates by 4 percent, according to analysts at Baird.
Apache, which initially planned to spin off or sell its international operations to focus on onshore shale oil wells, said its North American liquids production rose 5 percent.
The company said its rig count will be reduced to 27 rigs at the end of this month from an average of 91 rigs in the third quarter of 2014.
Capital expenditures are expected to be around $3.8 billion this year, down 60 percent from 2014, said Christmann.
Shares of Apache fell 17 cents, or 0.26 percent, to $64.58 on Thursday, after trading as high as $67.56 earlier in the day.
(Reporting by Anna Driver; Editing by Terry Wade and Steve Orlofsky)
Generated by readers, the comments included herein do not reflect the views and opinions of Rigzone. All comments are subject to editorial review. Off-topic, inappropriate or insulting comments will be removed.