Southeast Asian NOCs Adapt to Lower Oil Prices
|
Thursday, February 12, 2015
For 2015, PTTEP's capex is estimated at $3.07 billion, 11 percent below last year's $3.45 billion, with 60 percent of the amount allocated for spending in Thailand, up from last year's 51 percent.
Tevin Vongvanich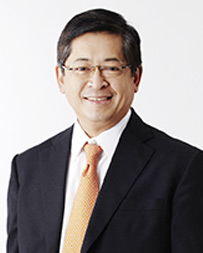 Tevin Vongvanich, President & CEO of PTTEP Source: PTTEP
"Since global oil prices fell below $50, the company has to adjust its investment plan. Some high-risk and uncommitted projects are to be reviewed," Tevin Vongvanich, President and CEO of PTTEP commented in an emailed reply to Rigzone.
"PTTEP has initiated the 'SAVE … to be SAFE' project mainly aimed at reducing unnecessary expenses. The solutions for further cost reduction for example are to optimize fleet cost, reduce well cost and re-negotiate contracts. However, PTTEP's financial status remains healthy. Although we are trying to cut unnecessary costs, PTTEP will not compromise our safety standards in all of our operations," he added.
Industry analysts expect the Thai upstream firm to review its investment plan in mid-year if oil prices remain in a downtrend.
1
2
3
4
5
6
View Full Article