Cenovus to Cut Jobs, Freeze Hikes as Losses Deepen on Oil Price Tumble
by Reuters
|
Thursday, February 12, 2015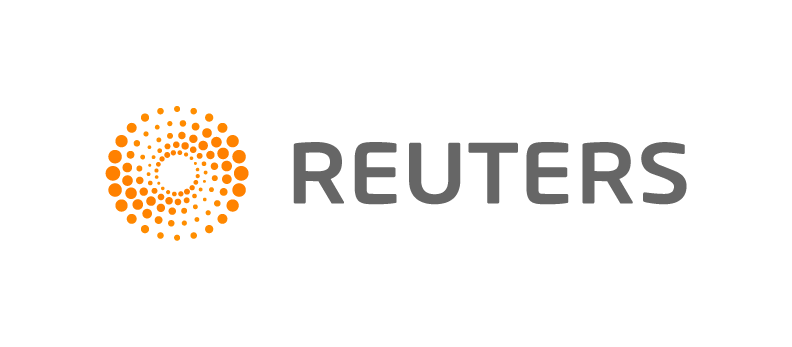 Feb 12 (Reuters) – Cenovus Energy Inc, Canada's second-largest independent oil producer, reported a quarterly loss that ballooned eight times and said it would cut 15 percent jobs, freeze salary hikes and cut discretionary spending as it adjusts to the slump in global crude prices.
Cenovus has already slashed its 2015 capital budget twice, which is expected to delay development of some of its tar sands properties, and on Thursday said further cuts were possible if oil prices continue to fall or remain low for an extended period.
The company joins a host of Canadian and U.S. oil and gas producers in scaling back spending plans as crude oil prices have more than halved since peaking in June last year.
Analysts have also cut their forecasts for average oil prices in 2015 and 2016, citing global growth concerns, a strengthening dollar and ample supply.
"With low oil prices expected to persist through 2015, we plan to continue building our production capacity, but at a slower pace," Chief Executive Brian Ferguson said in a statement.
Ferguson said Cenovus would focus on its Foster Creek and Christina Lake project, which it co-owns with ConocoPhillips .
Calgary, Alberta-based Cenovus said most of the job cuts would come from the its contract workforce. It was not immediately clear how many full-time and contract employees the company employed.
The company's net loss ballooned to C$472 million ($375.65 million), or 62 Canadian cents per share, in the fourth quarter ended Dec. 31, from C$58 million, or 8 Canadian cents per share, a year earlier.
On an operating basis, which excludes most one-time items, the company reported a loss of C$590 million, or 78 Canadian cents per share, compared with a profit of C$212 million, or 28 Canadian cents per share.
Cenovus's cash flow more than halved to C$401 million, or 53 Canadian cents per share, while total oil production rose 14.5 percent to 216,177 barrels per day.
The company's shares had fallen about 16 percent in the past 12 months to close at C$24.68 on the Toronto Stock Exchange on Wednesday. ($1 = C$1.2565)
(Reporting by Shubhankar Chakravorty and Scott Haggett; Editing by Savio D'Souza)
Generated by readers, the comments included herein do not reflect the views and opinions of Rigzone. All comments are subject to editorial review. Off-topic, inappropriate or insulting comments will be removed.