Mexico's Grupo Bal Launches Oil Firm To Tap Energy Reform
by Reuters
|
Ana Isabel Martinez
|
Wednesday, February 11, 2015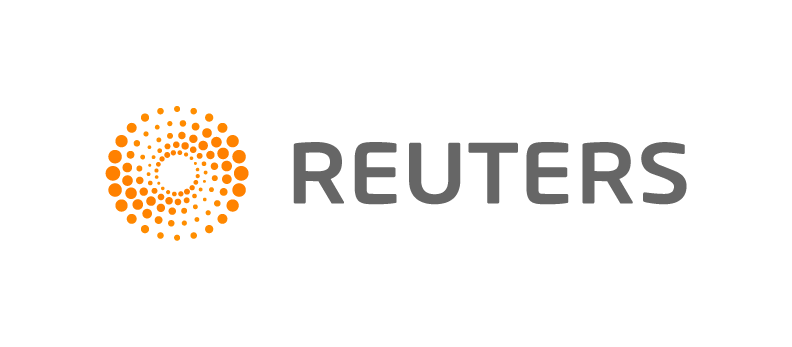 MEXICO CITY, Feb 11 (Reuters) - Mexico's Grupo Bal, the owner of the world's largest silver producer, has launched an oil company to take advantage of a landmark opening of Mexico's energy sector to private investment, a company spokesman said on Wednesday.
The company, to be called Petrobal, will be led by Carlos Morales, who resigned last year as head of exploration and production at state-run oil company Pemex, the spokesman said.
"He's one of the Mexican engineers with the most experience, contacts and importance in this industry," said Luis Miguel Labardini, from oil consultancy Marcos y Asociados, of Morales' appointment.
Alberto Bailleres, one of Mexico's richest men, owns Grupo Bal, which controls Fresnillo Plc, the world's largest primary silver producer. Grupo Bal also owns base metals operation Penoles, a pension fund and the Palacio de Hierro department store chain.
He is one of the Mexican moguls, including billionaire Carlos Slim, looking to benefit from Mexico's energy opening. Mexican firms including cement-maker Cemex and conglomerate Alfa have all expressed interest in broadening their operations to include activities such as oil and gas exploration and electricity generation.
The energy reform, finalized last year, was Mexican President Enrique Pena Nieto's main bet to kick-start Mexico's long-lagging growth and put an end to a decade of declining crude output in Latin America's No. 2 economy.
Pemex funds about one-third of the federal budget but has been beset by inefficiencies and unable to unlock Mexico's deepwater oil potential alone.
The sharp drop in global oil prices has, however, dampened expectations over how much investment would flood into Mexico, the world's No. 10 oil producer with the reform.
Last month, the Mexican government slashed its 2015 budget by nearly 3 percent after the oil price slump hurt public finances. Economists expect the cuts to weigh on an already sluggish recovery.
Bal is launching the company as the government prepares to auction the first blocks of oil and gas deposits to companies later this year under the reform.
(Writing by Michael O'Boyle; Editing by Gabriel Stargardter, Alan Crosby, Jeffrey Benkoe and Lisa Shumaker)
Generated by readers, the comments included herein do not reflect the views and opinions of Rigzone. All comments are subject to editorial review. Off-topic, inappropriate or insulting comments will be removed.