Petrobras Brazil Offshore Explosion Kills 3, 6 Missing
by Reuters
|
Jeb Blount & Marta Nogueira
|
Wednesday, February 11, 2015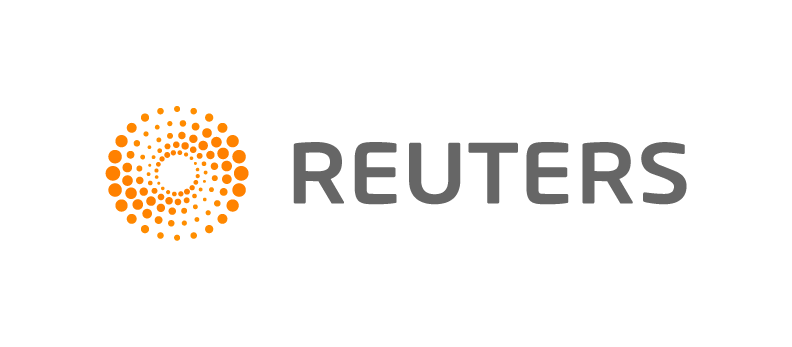 RIO DE JANEIRO, Feb 11 (Reuters) - At least three workers were killed and 10 injured on Wednesday by an explosion on an offshore oil and gas platform operated by state-run Petrobras, a disaster that could further hurt the reputation of a company struggling with a corruption scandal and safety concerns.
With six workers still missing, the death toll is likely to rise. Danger is constant aboard a converted oil tanker floating 50 kilometers off shore and loaded with complex oil and gas processing equipment and jet-engine powered generators.
"In our experience, it is difficult to imagine the missing surviving," said Jose Maria Rangel, head of Sindipetro-NF, Brazil's largest offshore oil union.
The toll of dead and injured was confirmed by the union, Petroleo Brasileira SA, as the company is known, and Brazil oil industry regulator ANP.
The blast was caused by a gas leak on board the Cidade de São Mateus, a floating oil production, storage and offloading ship (FPSO), said Davidson Lomba, finance director of Sindepetro-ES, the union representing workers on the platform.
The ensuing fire was quickly contained, the vessel stabilized, and oil and gas output halted, ANP said in a statement, adding that no oil leaked into the ocean.
The FPSO, owned by Norway-listed ship leaser BW Offshore Ltd , also processes natural gas that is sent to shore by undersea pipeline. The platform produces about 2.25 million cubic meters (88.3 million cubic feet) a day of natural gas and 350 cubic meters (2,200 barrels) a day of oil, according to ANP.
1
2
3
View Full Article
Generated by readers, the comments included herein do not reflect the views and opinions of Rigzone. All comments are subject to editorial review. Off-topic, inappropriate or insulting comments will be removed.
RELATED COMPANIES