Low Oil Prices Prompt Job Cuts at FMC
by Karen Boman
|
Rigzone Staff
|
Wednesday, February 11, 2015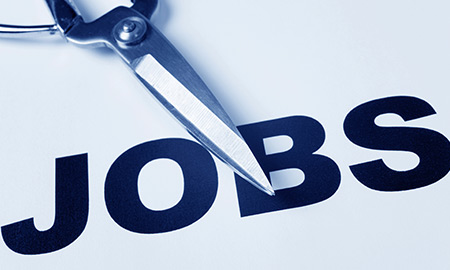 FMC Technologies will cut 10% of its workforce to low oil prices that have prompted producers to reduce 2015 spending plans and E&P activity.
FMC Technologies Inc. has become the latest oilfield services company to announce job cuts as low oil prices have prompted producers to slash their 2015 capital spending plans.
The company is responding to the slowdown in North America discretionary and capital spending by reducing FMC's companywide headcount by 10 percent, or just over 2,000 employees, FMC Chairman, President and CEO John Gremp said Tuesday during the company's fourth quarter 2014 and full-year 2014 earnings call. The company had 20,100 employees as of Sept. 30, 2014, according to a company presentation.
FMC delivered record financial results in 2014, and will leverage its positive execution momentum and strong backlog to manage the downturn and emerge as a stronger company when oil prices recover. The company reported fourth quarter 2014 revenue of $2.2 billion, up 5 percent from fourth quarter 2013. FMC also reported significant year-over-year growth with $7.9 billion in revenue and operating profit of $1.2 billion.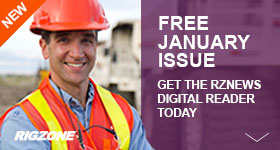 However, Gremp said the company doesn't expect subsea orders in 2015 to be as strong as 2014. FMC also anticipates a significant slowing to occur in the North America land market for its surface technology group.
"We enter 2015 focused on successfully managing through this downturn, but more importantly delivering a step change in improving deepwater project returns," said Gremp in a Feb. 10 press statement.
While subsea projects are proceeding, most operators are reassessing their portfolios, looking for ways to achieve cost reductions. These efforts got underway last year prior to the fall in oil prices, and are of even greater importance now. Gremp said the company was playing a proactive role in the reevaluation of projects in terms, including the proposal of alternative approaches, cost reduction, and early acceptance of new technology. Being involved in the early stages of design concepts has enabled FMC to help its customers optimize full field development costs.
"Deepwater and shale will remain critical in meeting future oil demand. To develop these assets, forward thinking and engaging with partners early to find new ways to reduce costs and boost project returns will be needed," Gremp said.
1
2
View Full Article
Generated by readers, the comments included herein do not reflect the views and opinions of Rigzone. All comments are subject to editorial review. Off-topic, inappropriate or insulting comments will be removed.
RELATED COMPANIES