UK Subsea Sector Set for Two Tough Years
|
Wednesday, February 11, 2015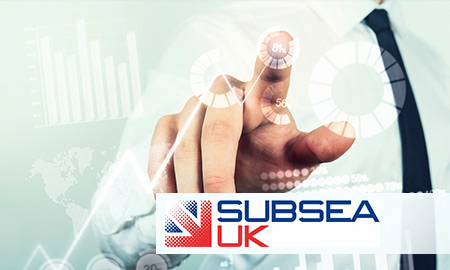 Trade body Subsea UK says the UK subsea industry is set for two years of tough times, but the sector could see a significant recovery between 2017 and 2019.
The UK subsea sector is set for two years of tough times and will only survive the current low oil price environment if it embraces innovation and new technology, industry body Subsea UK said Wednesday.
Subsea UK Chief executive Neil Gordon said that the oil and gas industry is facing considerable challenges but the fundamentals in the subsea sector – which supports 60,000 jobs in the UK – remain relatively strong, while adding that the sector could see a significant improvement between 2017 and 2019.
"The swingeing capex cuts and low crude price are beginning to bite. The UK's subsea sector came out of a strong 2013 to a relatively flat second half of 2014. The existing order book kept the industry going but, as this dries up and projects are abandoned or postponed until the oil price recovers, we are in for major challenges," Gordon said.
Subsea UK also highlighted a new report from research firm Infield that showed a major indicator of subsea activity, the level of subsea tree orders, is expected to fall by almost 30 percent between 2014 and 2019.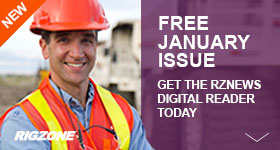 "In the UK, we have the largest concentration of subsea expertise and capability in the world and we must protect that. According to Infield, overall capex growth predictions start to become more positive after 2016. It is therefore imperative that during this period Subsea UK demonstrates strong leadership by pushing the industry to more quickly adopt innovation and technology," Gordon added.
"We need to better explore how projects are currently delivered and then make the step-change to deliver major efficiencies. While subsea companies must speed up the development of new technologies, the industry must be prepared to embrace new technology. It has to become less risk-averse and more receptive to supporting field trials and implementation of new technology."
Subsea UK said it was urging companies to turn to its re-launched National Subsea Research Initiative – which it intends to be a focal point for subsea research and development.
1
2
View Full Article
Generated by readers, the comments included herein do not reflect the views and opinions of Rigzone. All comments are subject to editorial review. Off-topic, inappropriate or insulting comments will be removed.