Italy Constitutional Court Strikes Down 'Robin Hood' Energy Tax
by Reuters
|
Wednesday, February 11, 2015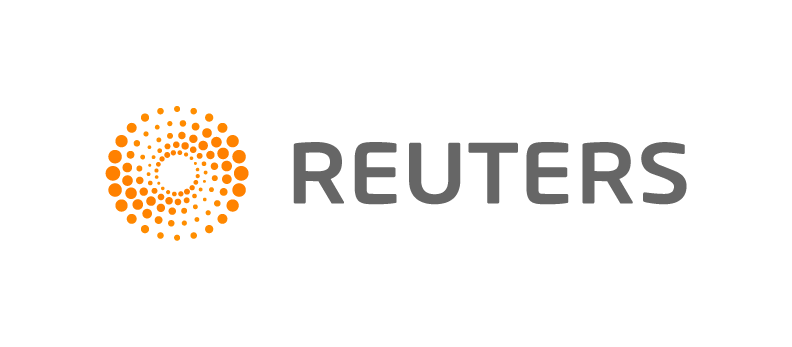 ROME, Feb 11 (Reuters) – Italy's constitutional court struck down on Wednesday an additional corporate tax on energy companies, widely known as the "Robin Hood" tax, in a move that could deprive the Treasury of around 1 billion euros in revenues.
The levy of 6.5 percentage points added on to the main IRES corporate tax rate for large energy companies was launched in 2008, with the aim of limiting corporate profits due to high oil prices at the time. It was challenged in 2011 on the grounds that it penalised all companies in the sector indiscriminately.
The decision was announced in a ruling published on the court's Web site.
(Reporting by Valentino Consiglio; writing by James Mackenzie)
Generated by readers, the comments included herein do not reflect the views and opinions of Rigzone. All comments are subject to editorial review. Off-topic, inappropriate or insulting comments will be removed.