Pluspetrol Interested in Bidding on Peru's Biggest Oil Block
by Reuters
|
Wednesday, February 11, 2015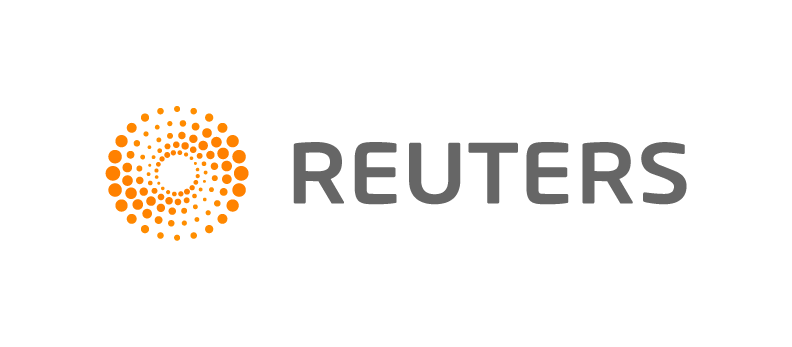 LIMA, Feb 10 (Reuters) - Argentine energy company Pluspetrol is interested in bidding on the rights to continue developing Peru's biggest oil block after its contract expires on Aug. 15, a company manager said on Tuesday.
Pluspetrol, which has operated the concession in the Peruvian Amazon since 2001, will decide on whether to make a bid after seeing the auction terms, said Daniel Guerra, Pluspetrol's manager of government affairs.
Peru has not yet announced an auction date for oil block 1-AB, which produces between 15,000 and 17,000 barrels of oil per day or about a quarter of the country's relatively small output.
Pluspetrol has lost about 3,100 bpd from usual output levels since indigenous protesters shut down 14 wells in the oil bloc Jan. 26 to demand compensation for land use.
Guerra said company representatives are negotiating with indigenous leaders to resolve that conflict and additional disputes with different native communities.
Guerra said that several protests in block 1-AB in recent years, many over environmental problems, have not discouraged the company from wanting to take part in an auction.
"We definitely have a lot of experience in the block," Guerra said. "From the start we do have the interest in participating...but it will depend on the auction terms that the government establishes."
Guerra said that oil pollution prior to Pluspetrol taking over the block has fueled frustration in native communities and that the company has spent 300 million soles ($100 million) in environmental cleanups.
Occidental Petroleum operated block 1-AB for three decades before Pluspetrol.
Pluspetrol is now carrying out its plan for leaving the oil block as required by law, including additional environmental cleanups, Guerra said.
(Reporting by Mitra Taj and Teresa Cespedes; Editing by Lisa Shumaker)
Generated by readers, the comments included herein do not reflect the views and opinions of Rigzone. All comments are subject to editorial review. Off-topic, inappropriate or insulting comments will be removed.