French Energy Firms Join Forces to Put the Case for Shale
by Reuters
|
Tuesday, February 10, 2015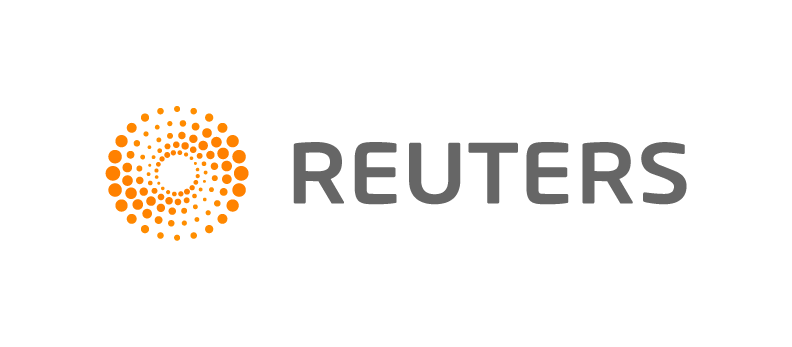 PARIS, Feb 10 (Reuters) - A group of French companies have joined forces to change perceptions of the shale energy sector in the face of the country's long-standing ban on hydraulic fracking despite France having to import nearly all its oil and gas.
"Shale has become a taboo, it's become an ideological, almost religious debate," said Jean-Louis Schilansky, the former head of oil lobby group UFIP, who will head a new Paris-based think-tank, the Centre for Unconventional Hydrocarbons or CHNC, set up by around 20 French companies.
France is estimated by the U.S. Energy Information Administration (EIA) to hold the biggest reserves of shale gas in western Europe.
Yet, it has banned hydraulic fracking, the high-pressure pumping of liquids into rock, since 2011 on concerns over pollution and earth tremors, despite firms which have benefited from the U.S. shale gas revolution such as Total and pipe maker Vallourec voicing their dismay.
Schilansky said the CHNC's mission will not be to lobby members of parliament and ministers to change the law but to inform the public about experiences outside France.
"We're not a lobby. We won't be in the corridors of power, we'll be in discussions, on the field, we'll be showing how things are changing in other countries," he said.
He said the new think-tank, which has a "modest, limited budget" financed by companies such as GDF Suez and Suez Environnement, has already established links with foreign counterparts such as Britain's Task Force on Shale Gas. (Reporting by Michel Rose and Khady Cisse, editing by David Evans)
Generated by readers, the comments included herein do not reflect the views and opinions of Rigzone. All comments are subject to editorial review. Off-topic, inappropriate or insulting comments will be removed.